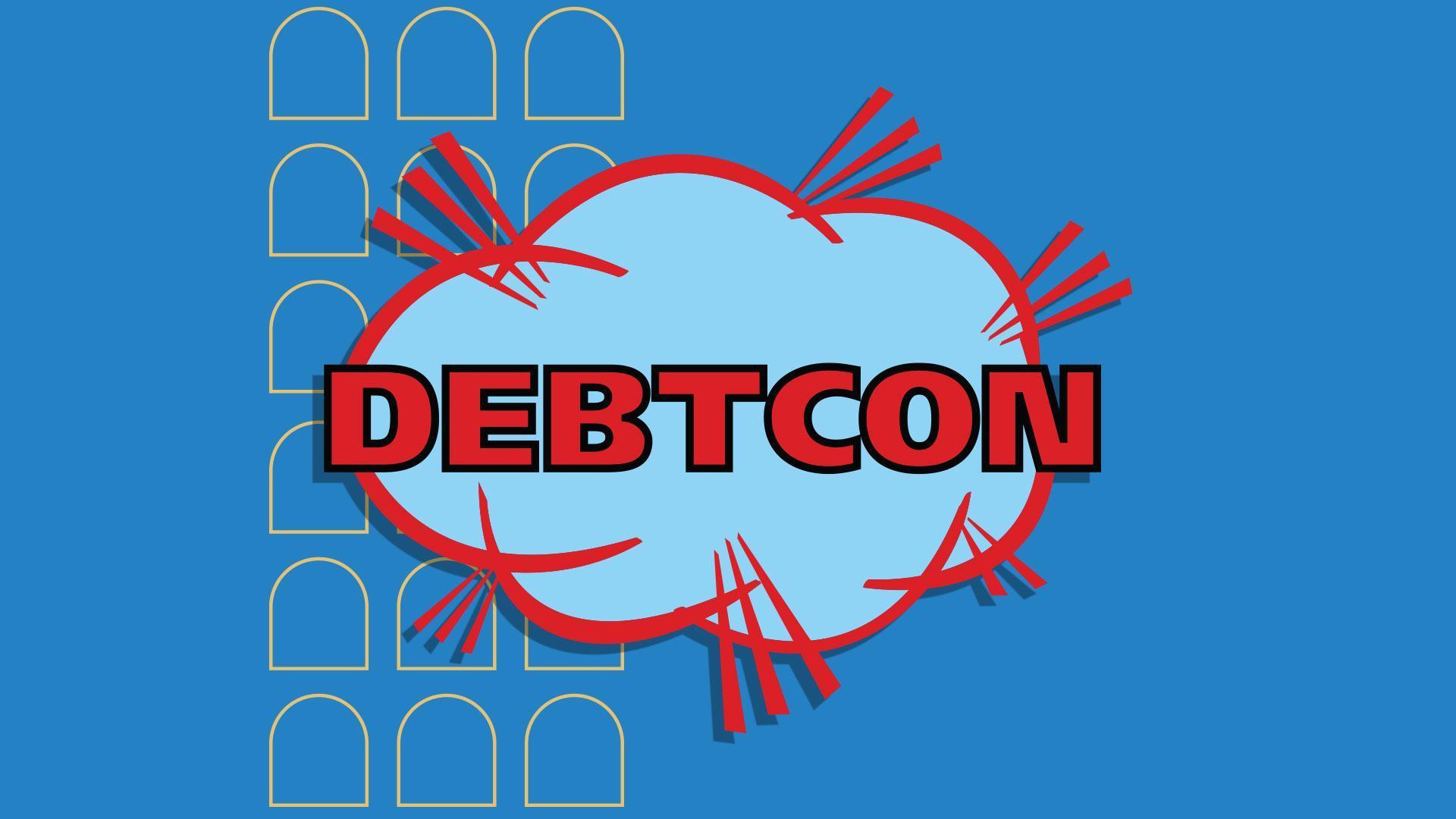 The European University Institute hosted the 5th edition of the Interdisciplinary Sovereign Debt Research and Management Conference, on 25-26 May 2022 in Florence (Italy).
The objective of DebtCon5 was to discuss state-of-the-art interdisciplinary research on sovereign debt and related policy issues, and to foster interaction among academics, senior policymakers and supervisors, industry representatives, and other practitioners.
In this unique international and interdisciplinary conference have been presented selected paper submissions from economists, finance and legal scholars, historians, political scientists, political economists, sociologists and anthropologists working in theoretical and empirical areas related to sovereign debt as well as from practitioners.
VIRTUAL SESSIONS
In addition to DebtCon5, three virtual sessions will be held online in May and lead up to the main event in Florence.
Organisers:

With the support of:

MORE AT EUI
If you are interested in Sovereign Debt, you might also like Sovereign debt in an unsovereign world workshop organised by the Max Weber Programme for Postdoctoral Studies.