Tomorrow's challenges explained today
Welcome to the Florence School of Banking and Finance
Currently at FBF
About the School
The Florence School of Banking & Finance is a European platform bringing together practitioners and academics from the Banking and Finance sector to develop a common culture of regulation and supervision in the European Union.
It does so through training and policy debate, in close interaction with its network of leading academic institutions.
Course participants
+3200
Nationalities represented
85+
Institutions of origin
+370
Policy dialogue participants
+17500
Next Trainings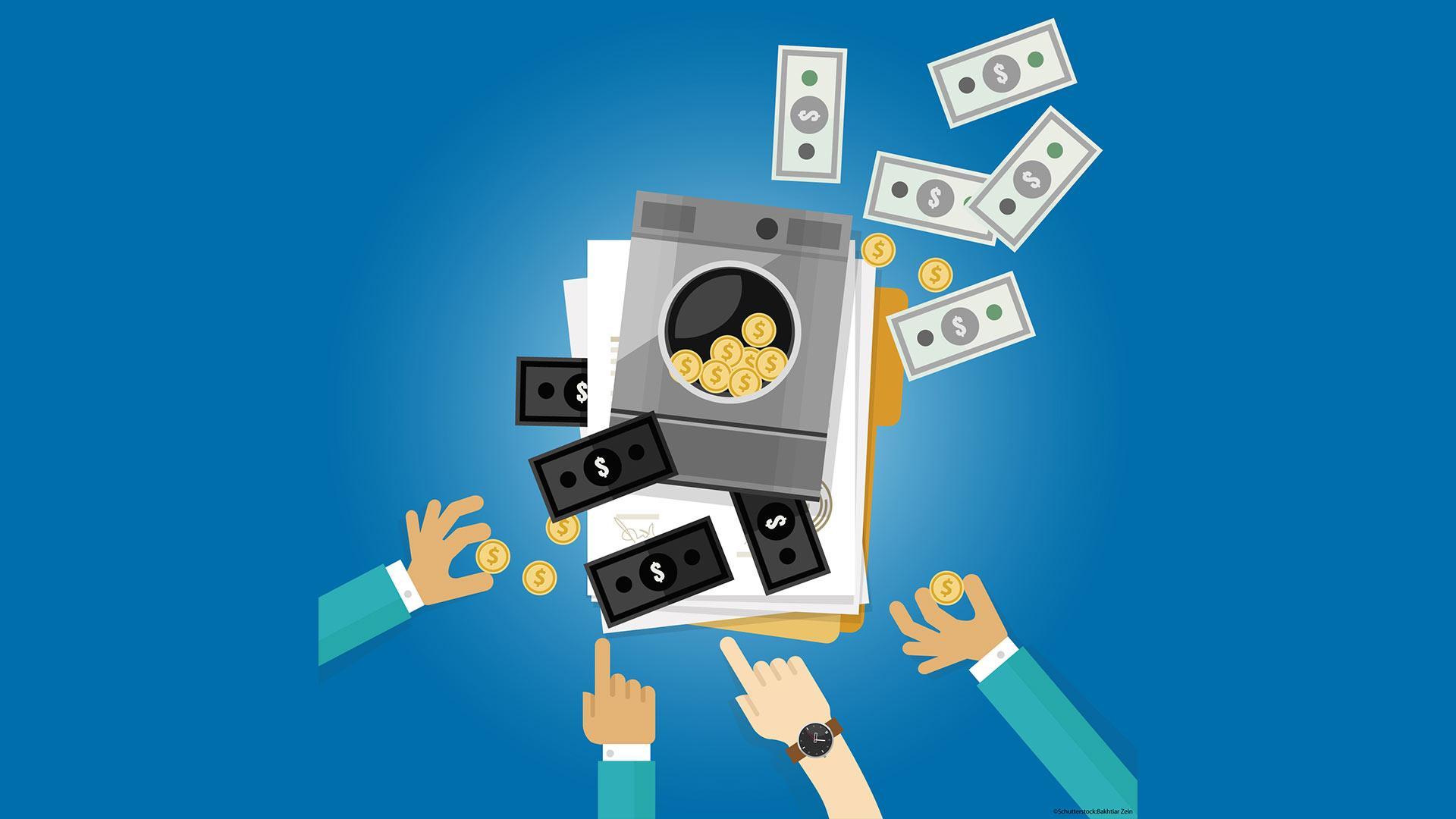 Anti-Money Laundering Academy
12 September - 07 October
Online academy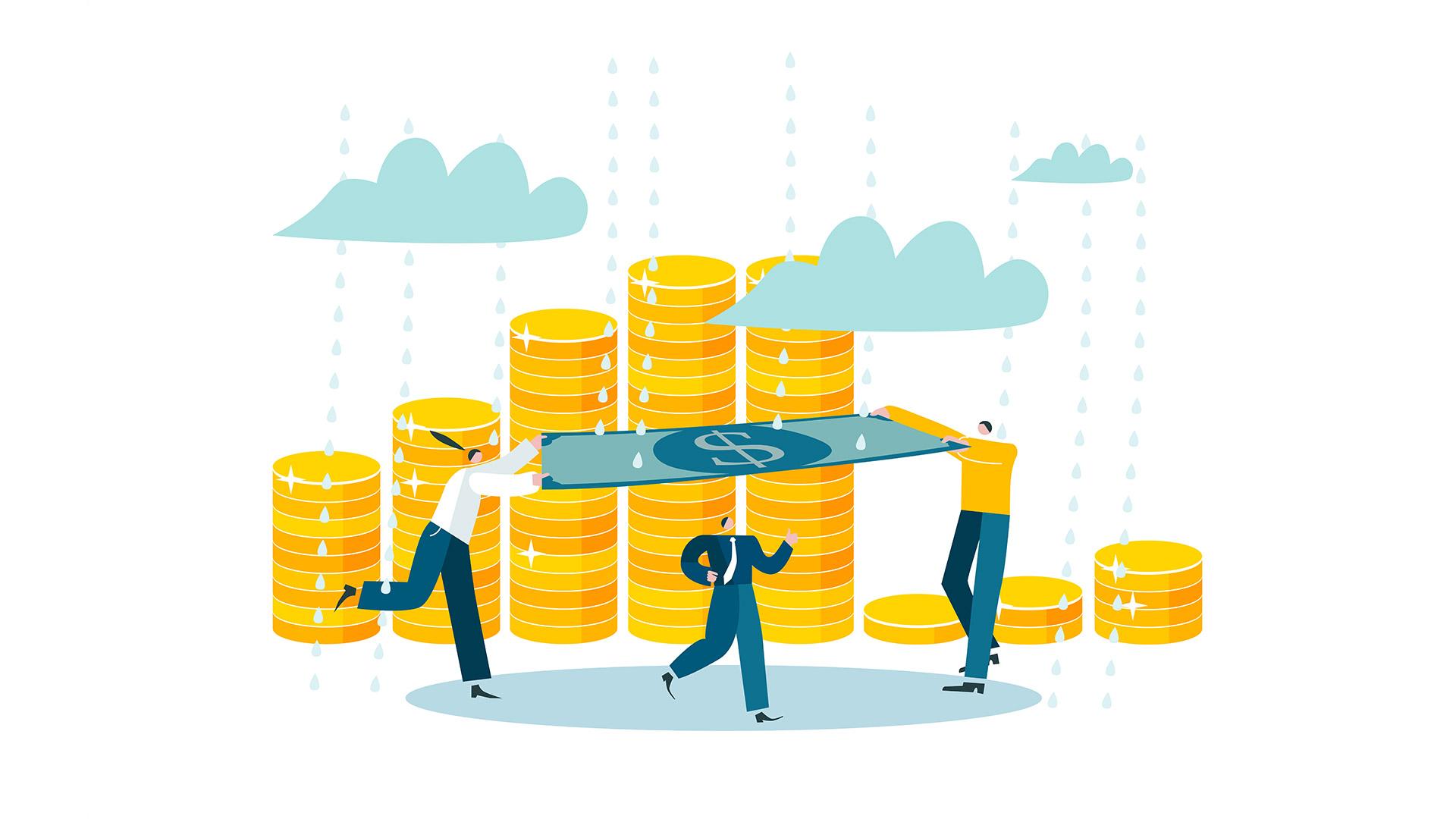 Prudential risk and policies in the European investment fund sector
15 September - 07 October
Blended course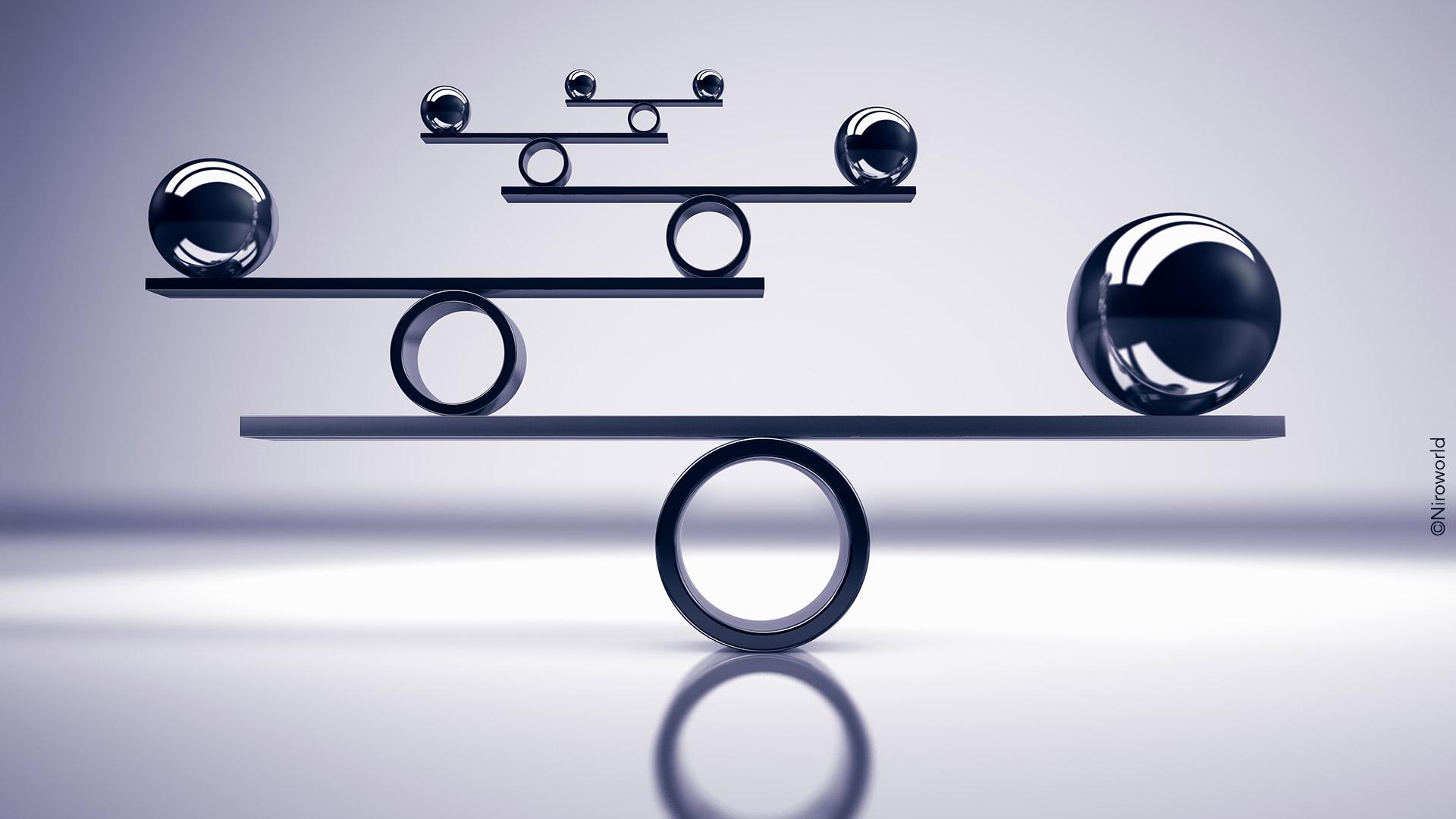 Macroprudential Policy Implementation Academy
02-22 November
Online academy
Upcoming events

Read more

Conference

A joint FBF-CESIFIN conference

Read more
Ukraine and European integration
A reflection of the impact of Ukraine crisis on the actors, instruments, and rules of the European integration.
Cutting currency risk for developing countries
Four Lessons from Sovereign Debt Problems in the COVID Crisis
Completing the European Banking Union
News

23 September 2022

Tackling Money Laundering - a seminar with Marcus Pleyer (FATF)

On 20th September, the School in collaboration with the Max Weber Programme, organised a seminar on "Tackling Money Laundering globally and in the EU" in the framework of the Financial in Tuscan Hills research...

Read more