Tomorrow's challenges explained today
Welcome to the Florence School of Banking and Finance
Currently at FBF
About the School
The Florence School of Banking & Finance is a European platform bringing together practitioners and academics from the Banking and Finance sector to develop a common culture of regulation and supervision in the European Union.
It does so through training and policy debate, in close interaction with its network of leading academic institutions.
Course participants
+3200
Nationalities represented
85+
Institutions of origin
+370
Policy dialogue participants
+17500
Next Trainings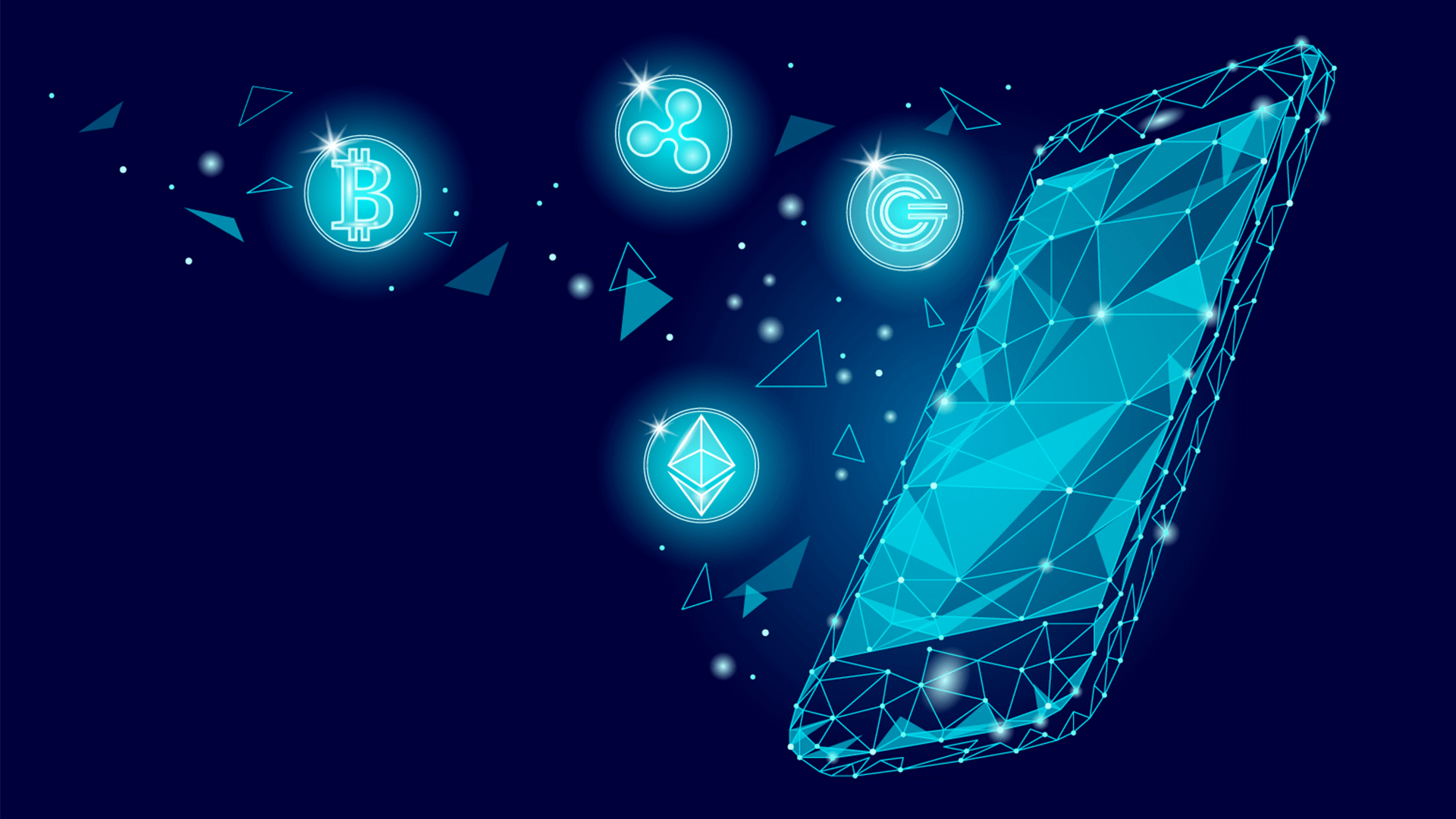 Digital Currencies Academy
20 March - 05 April 2023
Blended course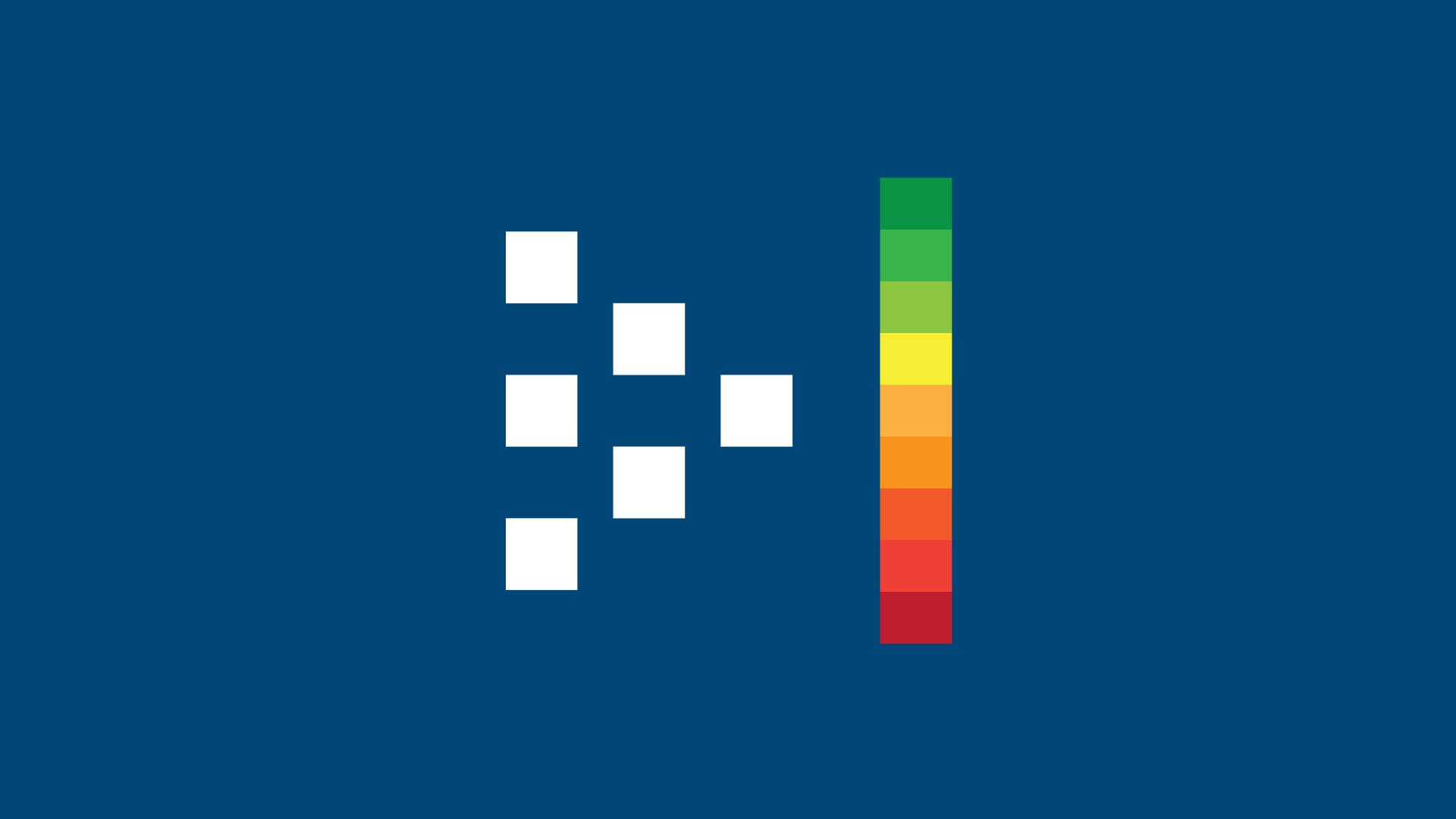 Securitisation: Regulation and Practice
22 May - 16 June 2023
Online - Self-paced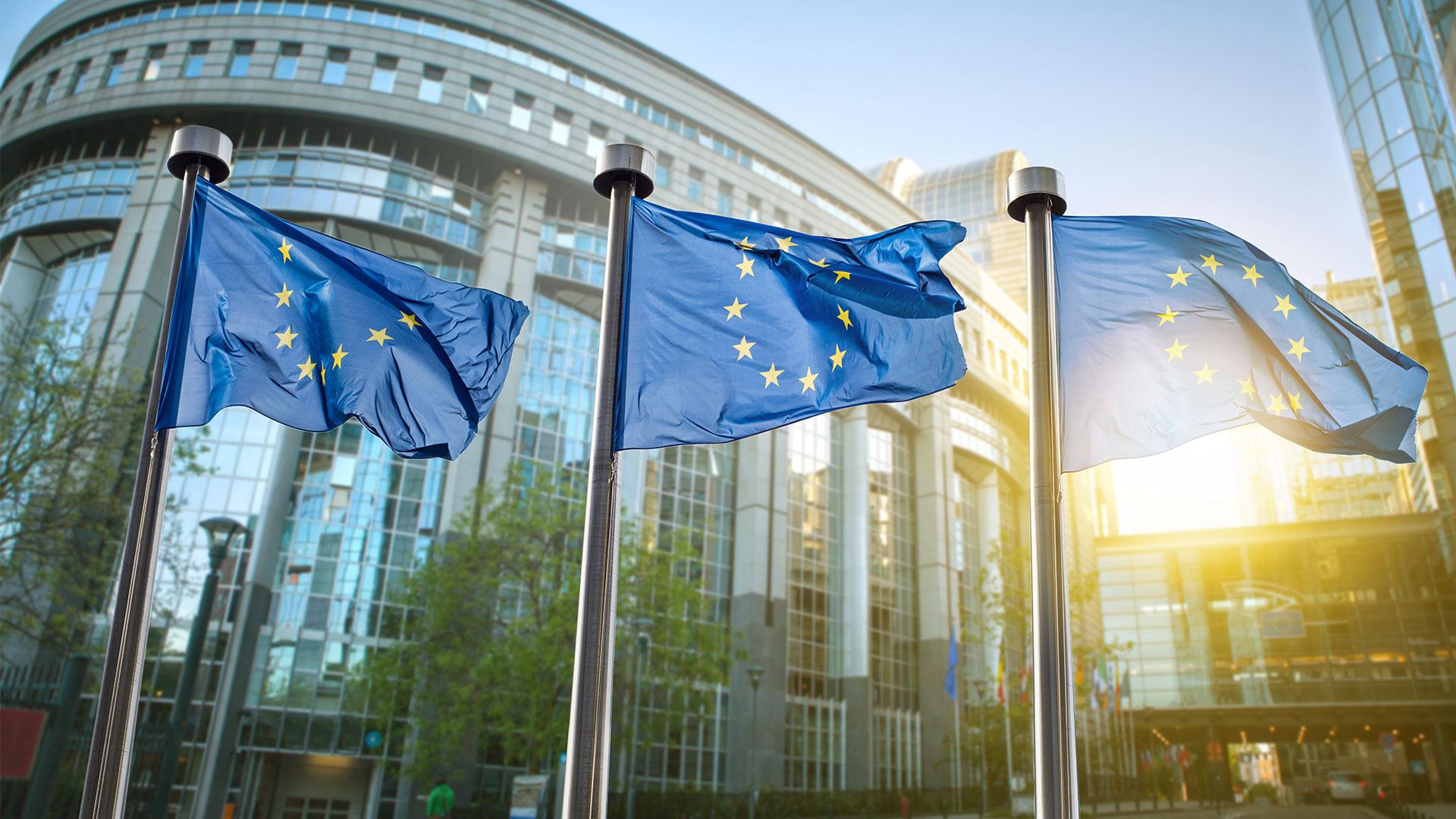 The regulation of sustainable finance in the EU
19 - 21 June 2023
Residential course
Upcoming event

Read more

Webinar

Webinar part of the Challenges for Bank Board Members series of the Bank Board Academy

Read more

Read more

Seminar

Seminar part of the FBF series "Finance in the Tuscan Hills"

Read more
The digital finance and sustainability nexus
In search of a conceptual approach to "sustainable digital finance"
Central Bank Digital Currency: Is it worth the risks?
The potential of ESG Investing
Why we should remember financial crises?
News

9 December 2022

New ECB-EUI partnership to train banking supervisors

On the 6th December 2022, the Florence School of Banking and Finance and the European Central Bank launched a partnership to train banking supervisors during an event held at the Eurotower in Frankfurt. This...

Read more