Tomorrow's challenges explained today
Welcome to the Florence School of Banking and Finance
Currently at the FBF
About the School
The Florence School of Banking & Finance is a European platform bringing together practitioners and academics from the Banking and Finance sector to develop a common culture of regulation and supervision in the European Union.
It does so through training and policy debate, in close interaction with its network of leading academic institutions.
Course participants
+4400
Nationalities represented
85+
Institutions of origin
+370
Policy dialogue participants
+17500
Upcoming Trainings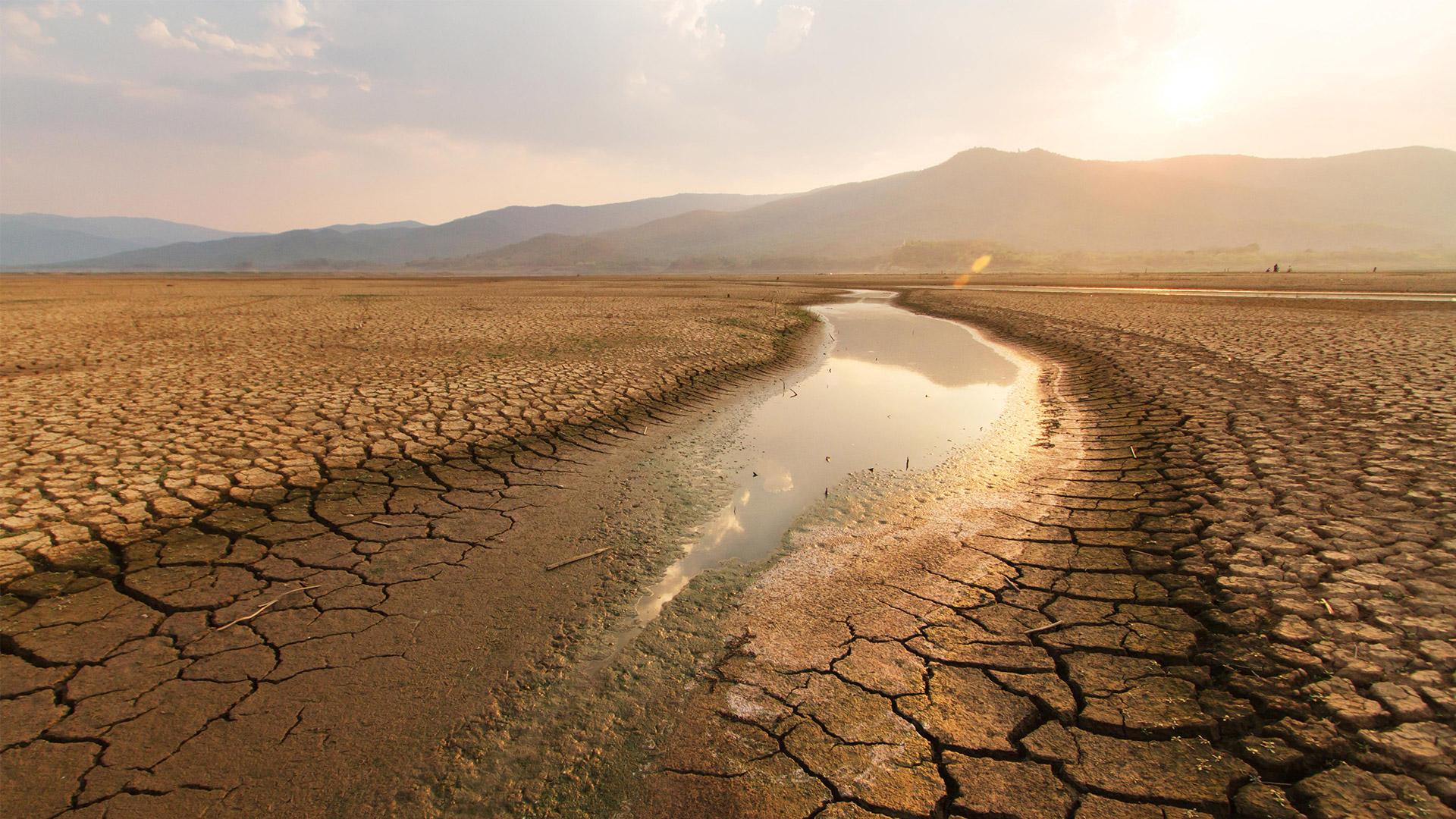 02-03 October 2023
Residential course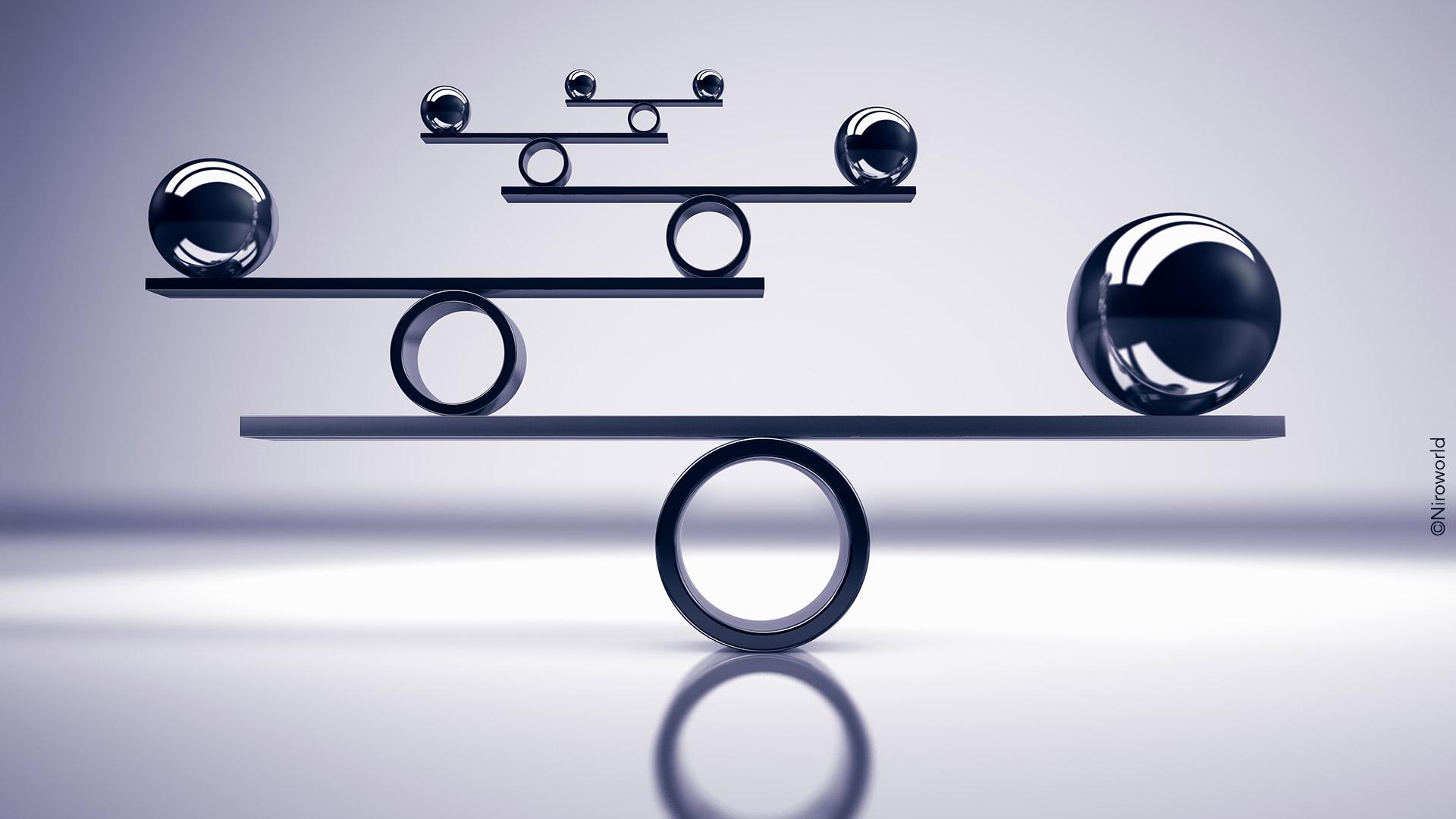 Macroprudential Policy Implementation Academy
02-20 October 2023
Online course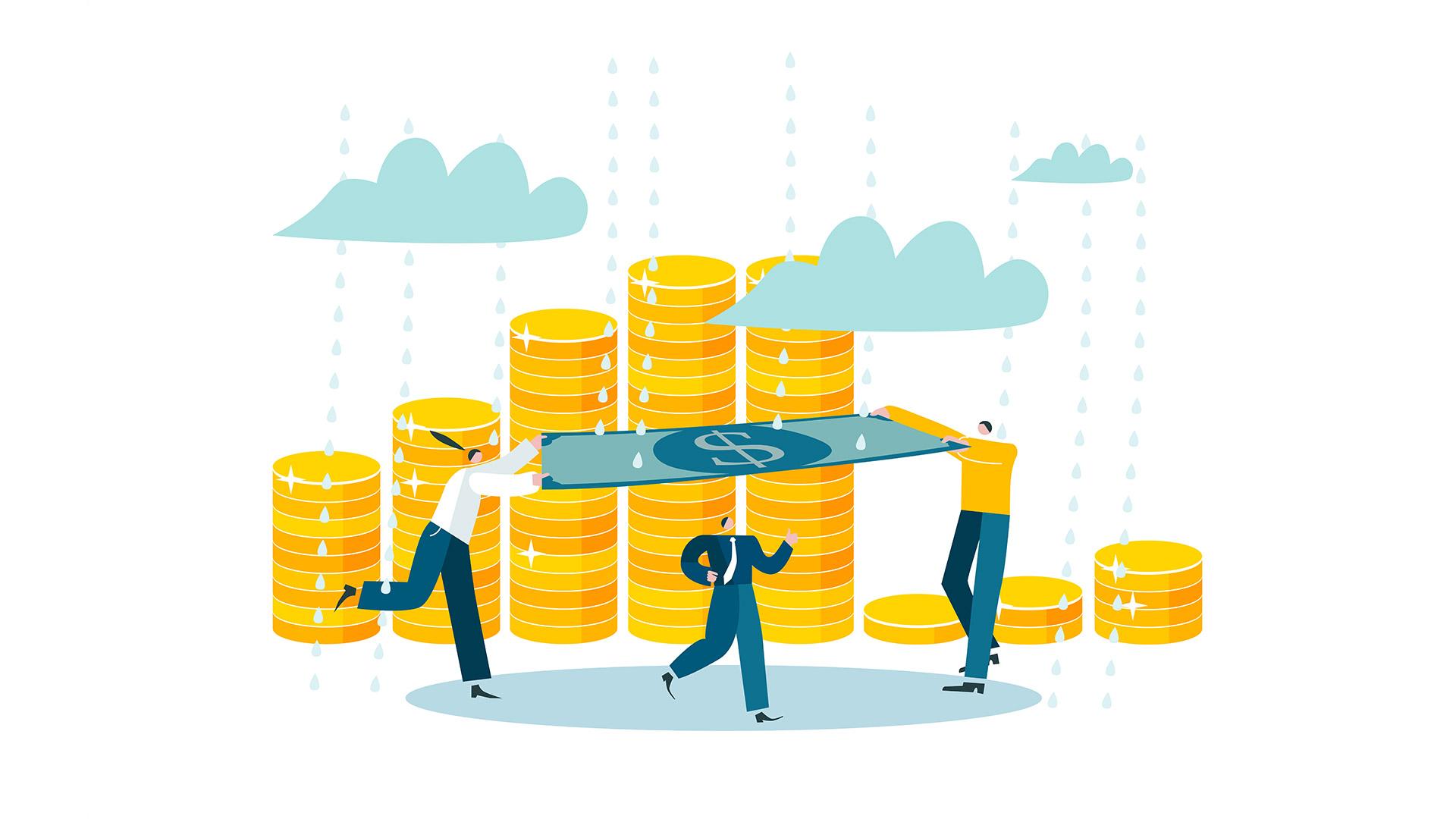 Prudential risks and policies in the European investment funds sector
10 October-10 November 2023
Blended course
Upcoming events

Read more
Digital Euro: When in doubt, abstain (but be prepared)
Document prepared by the Economic Governance and EMU scrutiny Unit at the request of the ECON Committee.
Banking regulation and environmental sustainability (Kern Alexander)
Financial sophistication and redistribution in credit card markets
Cash holdings and investment of SMEs
News

27 April 2023

Recent trends in UK financial sector regulation: any implications for the EU?

On 25 April, Director of Florence School of Banking and Finance (FBF) Thorsten Beck together with Assistant Professor at Dublin City University (DCU) Christy Ann Petit, presented their report on recent trends in UK...

Read more