Sustainable Finance
Green bonds and the sustainable bond market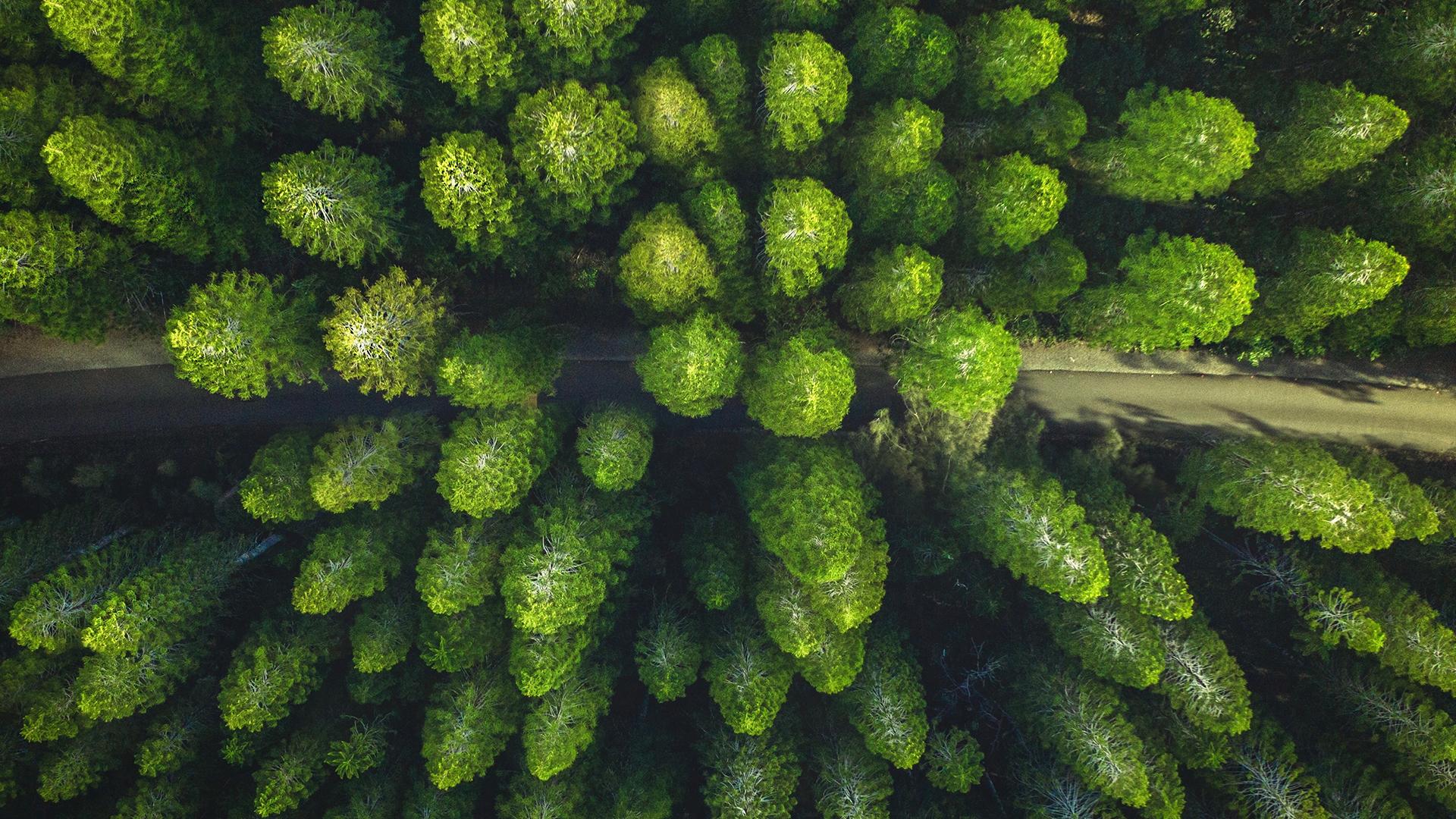 Location
Online and in Florence
Registration deadline
31/08/2022
Level
Intermediate, Introductory
The bond market is undergoing a deep transformation as institutional investors are increasingly attracted by a host of new financial instruments such as green bonds, sustainability-linked, social, and transition bonds.  This development forms part of a broader ESG endeavour to rely on private and public sources to fund sustainable investments, to cut greenhouse gas emissions, reduce social inequalities, mitigate gender disparities and to support the economic recovery from the COVID-19 pandemic.
Portfolios of green investments, and in particular Green bond issuances are regularly, if not systematically these days, oversubscribed.  The issuers of green bonds are both private and public actors, and governments play a crucial role in scaling up the sovereign issuances.  Green bonds display varying design features and use of proceeds. This results in a complex and often unsettling mix of information to market participants, regulators and supervisors, and central banks. Understanding fully the role of green bonds and sustainability-linked debt instruments is now key for any market participant.
Occasionally, some green bond issuances are subject to allegations of greenwashing. These allegations -real or not- affect not only the specific bonds but risk undermining the green bond market in general. The lack of reliable information and the myriad of evaluation methodologies undermine the understanding and trust in these financial instruments. A comprehensive and consistent approach to green bonds' analysis is needed. The voluntary EU Green Bonds Standard is an important step in this long sustainability road. Its effectiveness will be impacted by what happens to the EU Complementary Delegated Act and its inclusion of gas and nuclear energy.
Targeted at financial supervisors, risk managers and debt management officers, this course will equip participants with the fundamental analytical toolbox needed to navigate the new world of green bond finance. The course will bridge the world of practice, regulation, and supervision through the use of a series of case-studies, analysis, and practical activities.
In terms of format, the course will be blended, meaning that it will be delivered both online (a few modules) and residentially in Florence.
Explore the links between ESG bonds issuance and SDG goals and encourage course attendees to reflect on the potential contribution of market participants to achieve SDG targets.
List and compare the variety of ESG bonds available on the current international bond market
Understand the role of the key actors involved in the issuance of green bonds
Provide participants with an overview of the green bond market development, and a comprehensive update on standards, regulation and reporting requirements of green bonds
Grasp the key principles and steps within the issuance of green bonds
Critically reflect on green-washing and impact washing attempts by issuers as well as on the effectiveness of impact assessments and how the latter can be improved.
Give participants relevant analytical tools to identify the risks and opportunities for issuers and investors within the sustainability-labelled bonds market
Understand and assess the existent green bonds verification and supervisory frameworks
Offer an overview of current digital and technological trends in the green bonds market
Total course length: 18-20 hours
The course will be blended, meaning that it will be delivered both online (a few modules) and residentially in Florence.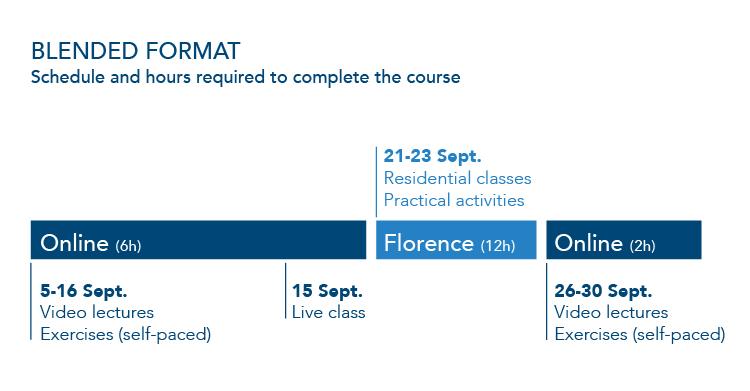 ONLINE BLOCK (5-16 september 2022):
Module 00: Introduction to the course
Module 0 (Optional): A refresher on bond basics
Module 1: Sustainable finance and the bond market: an overview
Module 2: Introduction to Green Bonds
Module 3: Fundamentals of Green Bond Analysis: Credit Rating Analysis
RESIDENTIAL BLOCK (21-23 september 2022) :
Module 4: Green Bonds: Legal and Regulatory framework: Standards and Principles
Module 5: Green bonds: market development
Module 6: Green Bonds: when the Principles meet the Market
Module 7: The EU framework and Independent External reviews of Green Bonds
Module 8: Green, Social, Thematic and Sustainability-linked Bonds: A practical activity
Module 9: Roundtable discussion "Geopolitics of Debt instruments and standard setting: rise of ESG and impact measurement"
ONLINE BLOCK (26-30 september 2022):
Module 10: Linking Fintech and Sustainability: Blockchain technology opportunities for the Green Bond Market
Module 11 (Optional): Green Securitisation
This course has been designed for public and private sector professionals (both at entry and mid-career levels).
Target audience:
EU officials, EBA, ESRB, SRB, National Supervisory Authorities, Supervisory and Risk management departments of Central Banks, staff members in Financial Institutions, economists in the private sector, research economists, Ph.D. and Post-doctoral researchers.
This course is open to participants from all over the world.
Degree pre-requisites
Degree in Economics, Finance, or equivalent. In alternative, participants must have relevant prior professional exposure to the course topics.
Technical pre-requisites
To join the live classes you will need to have the Zoom software installed on your computer and a webcam/microphone.
Course directors
Patrizia Canziani

Senior Finance Professional

Jan Job (JJ) de Vries Robbé

Senior Counsel Legal Affairs

FMO: Dutch Entrepreneurial Development Bank

Pierre Schlosser

Deputy Director

Florence School of Banking and Finance

Research Fellow

Robert Schuman Centre for Advanced Studies
Course coordinators
Maria Ana Barata

Research Associate

Robert Schuman Centre for Advanced Studies

Maria del Carmen Sandoval Velasco

Research Associate

Robert Schuman Centre for Advanced Studies
Course advisor
Thorsten Beck

Director

Florence School of Banking and Finance

Full-time Professor

Robert Schuman Centre for Advanced Studies
Guest speakers
Kenneth Amaeshi

Professor of Sustainable Finance and Governance

School of Transnational Governance

Nikolai Badenhoop

Max-Weber Fellow

European University Institute

Sony Kapoor

Part-time Professor

Robert Schuman Centre, European University Institute

Justine Leigh-Bell

Executive Director

Anthropocene Fixed Income Institute (AFII)

Julien Mazzacurati

Senior Economist

European Securities and Markets Authority (ESMA)

Aldo Romani

Head of Sustainability Funding

European Investment Bank (EIB)

Enrico Tessadro

Senior Manager

Sustainable Corporate Solutions at Sustainalytics

Simon Thompson

Chief Executive

Chartered Banker Institute

Michael Wilkins

Imperial Centre for Climate Finance and Investment

Imperial College London

Linda Zeilina

Founder and CEO

International Finance Centre
€ 2250: Private Sector
€ 1950: Public Authorities (e.g. National Competent Authorities, Central Banks) and European Institutions
€ 1150: Full-Time Professors, PhD Students, Research Associates
Please submit a certificate attesting your status of Professor, PhD Student or Research Associate to fbf@eui.eu before registering. FBF secretariat will provide you with a code to register.
* Seats for academics are limited
* Limited seats per institution
Please note that the payment must be settled before the start of the course.
The fee includes tuition, access to all course materials and pedagogic activities, coffee and lunch breaks and social activities. It does not include travel and accommodation expenses or other local transportation costs (taxis, private cars).
A certificate of attendance will be provided to all participants after the course.
CANCELLATION POLICY:
In case you can no longer attend the course, you are required to inform the organisers by sending an email to fbf@eui.eu in order to free a seat for participants in the waiting list.
In case of frequent cancellations, FBF reserves the right not to accept further registrations from the same person.