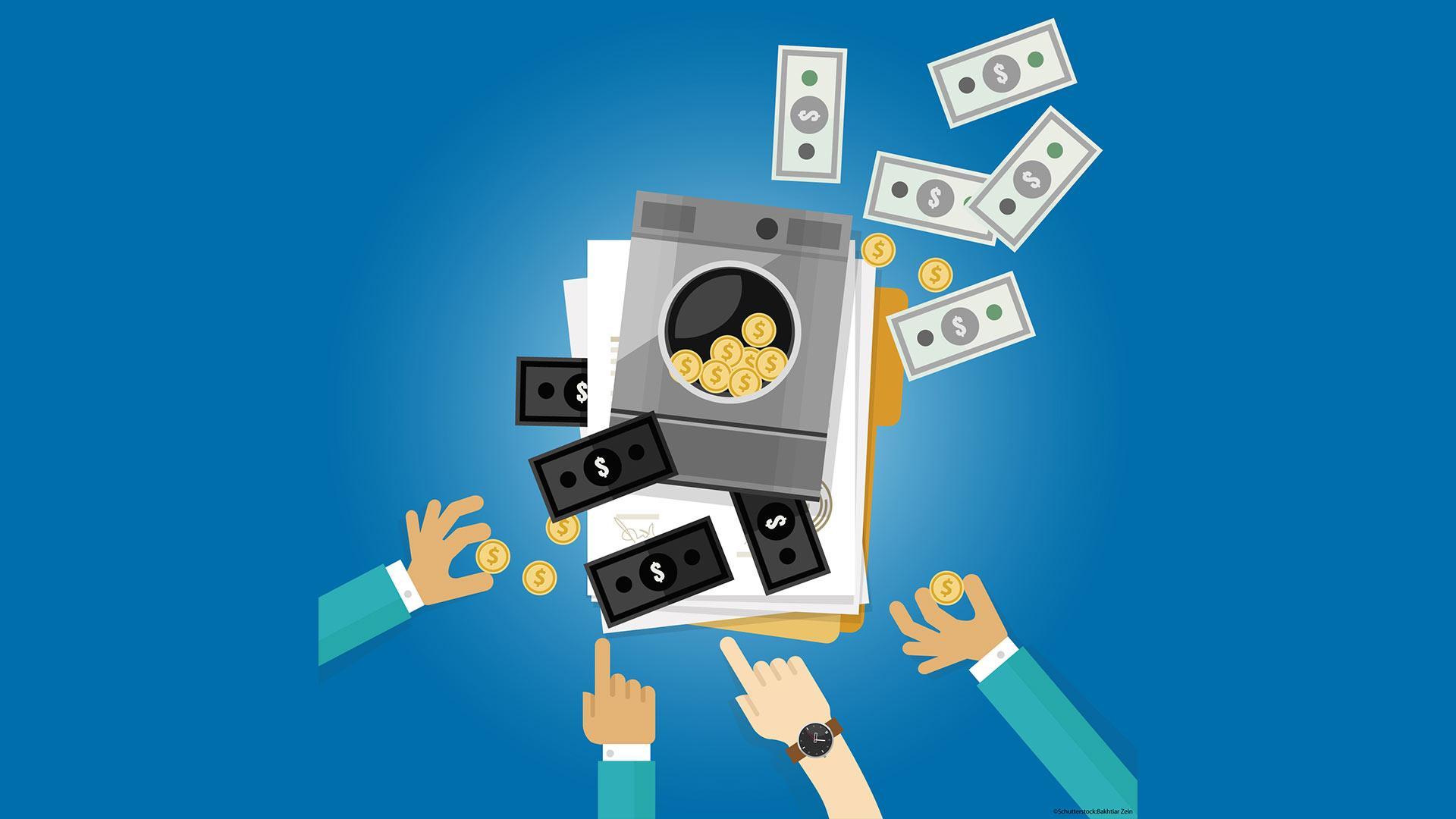 Recent failures of European financial institutions in combatting money laundering have increased the pressure on supervisory authorities. There is a need to strengthen anti-money laundering (AML) supervision, as well as the expectations on financial institutions themselves to enhance their ability to manage risks – starting from better risk understanding, appropriate governance to effective and comprehensive control processes.
The intermediate-level Academy on AML has been designed for both senior professionals in the financial services industry working in the AML area and staff members of supervisory authorities. In addition to providing thought provoking content on evolving industry and supervisory practices, the course will be a platform to stimulate exchanges and debates between the public and private sectors.
The Academy, held under the Chatham House rule, will provide financial institutions professionals with a better understanding of supervisory mechanisms and expectations, and act as a forum that fosters interactions and exchanges with peers on the latest industry trends in risk management processes and tools. For supervisors, the Academy provides an overview of good industry practices in managing money laundering risks, as well as concepts and approaches for effective supervision. For all stakeholders, this Academy will also give an up-to-date outlook on recent regulatory evolutions and reforms in the EU.
I appreciate that next to the 'content' there was also much attention for European (political) developments and challenges we face in the playing field with many relevant authorities and institutions, that are not necessarily aligned.
Participant in the 2020 edition of the course
After having completed the course, participants will be able to:
Understand the regulatory and institutional framework for AML/CFT
Develop a better understanding of risks and AML risks management
Identify evolving supervisory practices
Put in place effective and comprehensive control processes, for appropriate governance
Observe the latest industry trends in risk management processes and tools
Determine the key challenges of crypto-assets and new technologies for AML/CFT
Critically reflect on regulatory evolutions and reforms for the EU AML architecture
Role of financial services firms in fighting financial crime
Implications of financial crime risk for financial institutions and financial system stability
Institutional architecture and regulatory framework for financial crime supervision
Key trends and evolutions in AML supervision and practices at European and national level
Criminal law and enforcement strategies
Supervisory perspectives and expectations in relation to firms' governance and internal control systems
Use of AML risk assessment and risk appetite frameworks
Key trends and evolutions in core control processes: customer due diligence, customer risk rating and transaction monitoring
Module 0: Course platform introduced & roadmap of the course
Module 1: State of play of AML/CFT in the world and in Europe
Module 2: AML/CFT today: facts and cases
Module 3: AML/CFT institutional and regulatory dimensions
Module 4: Boundaries of AML: ECB Banking Supervision's role in AML/CFT and national supervisory perspective
Module 5: Key trends and evolutions in core AML control processes
Module 6 (Optional): AML/CFT criminal law and enforcement strategies in Europe
Module 7: Case study: KYC and transaction monitoring
Module 8: AML/CFT legal challenges and sanctions in the US
Module 9: AML/CFT and the (new) technology
The Academy will feature three online live classes for personal live interactions with the faculty and participants:
Monday 12 September  – 12:00 – 13:30 CET | 1st live class
Friday 30 September – 12:00 – 14:00 CET | 2nd Live class
Thursday 6 October – 12:00 – 14:30 CET | 3rd Live class
Academy directors
Andrea Federico

Partner

Oliver Wyman

Pierre Schlosser

Deputy Director

Research Fellow

Robert Schuman Centre for Advanced Studies
Academy coordinators
Anthony Charrie

Partner

Oliver Wyman

Nikita Divissenko

Assistant Professor

Utrecht University
Core faculty
Martin Andersson

Partner

Oliver Wyman

Alex Cailleteau

Engagement Manager

Oliver Wyman

Anthony Charrie

Partner

Oliver Wyman

Maria Fernandes

Principal

Oliver Wyman

Hugo Grimbel du Bois

Principal

Oliver Wyman

Dominik Käfer

Partner

Oliver Wyman

Sean Kennedy

Partner

Oliver Wyman

Anton Kraminkin

Senior consultant

Oliver Wyman

Verena Landwehr

Team Lead, Non-Financial Risks – GR/ AMLCO

DG Horizontal Line Supervision, European Central Bank

Michael Levi

Professor

Cardiff University

Olena Loboiko

Policy coordinator

European Commission DG FISMA

Florian Narring

Head of Section in charge of Governance, Risk management and AML prudential issues

DG Horizontal Line Supervision, European Central Bank

Lisa Quest

Partner

Oliver Wyman

Jayant P Raman

Partner

Oliver Wyman

Daniel Tannebaum

Partner

Oliver Wyman
Guest contributors
Igor Angelini

Senior Adviser

Europol

Pierpaolo Fratangelo

Heads of Anti Money Laundering Division

Bank of Italy
Registration deadline: 07 September 2022
€ 1350 – Private Sector
€ 1250 – Public Authorities (e.g. National Competent Authorities, Central Banks) and European Institutions –
€ 950 – Full-Time Professors, PhD Students, Research Associates
Please submit a certificate attesting your status of Professor, PhD Student or Research Associate to fbf@eui.eu before registering. *Seats for academics are limited.
Please note that the payment must be settled before the start of the course.
Limited seats per institution
A certificate of attendance will be provided to all participants after the course.
FEE WAIVERS:
A few fee waivers are available to outstanding candidates applying from, and resident in, low-income and lower-middle-income economies (as set by the World Bank) in the Americas, Africa and Asia.
The deadline for applying for a fee waiver is Wednesday 24 August 2022.
To apply for a scholarship, send your CV and a cover letter to the course secretariat at fbf@eui.eu.
CANCELLATION POLICY:
In case you can no longer attend the course, you are required to inform the organisers by sending an email to fbf@eui.eu in order to free a seat for participants in the waiting list.
In case of frequent cancellations, FBF reserves the right not to accept further registrations from the same person.