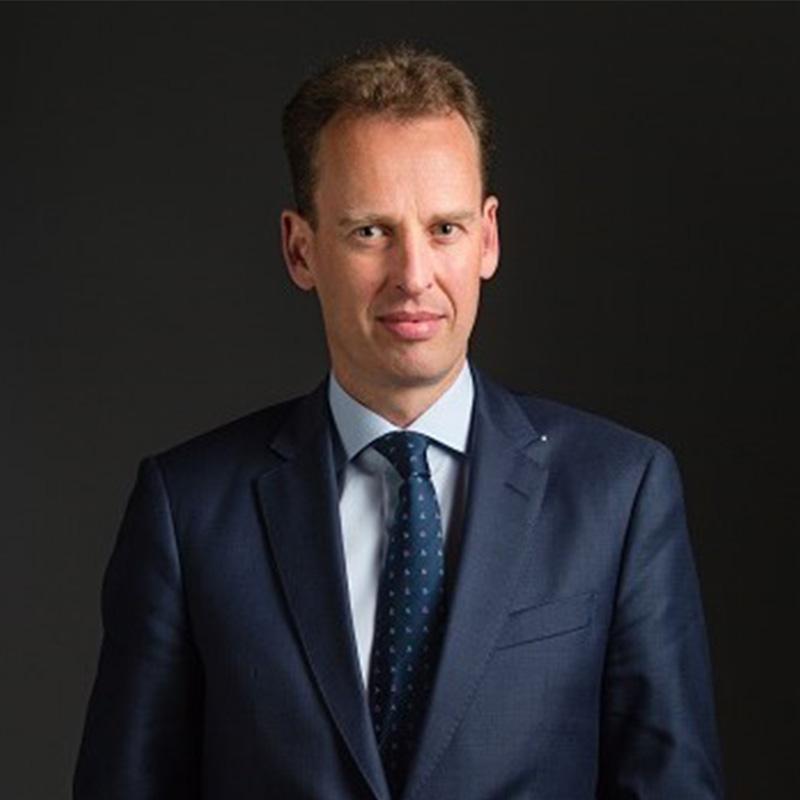 Frank Elderson
Biography
Frank Elderson is a member of the Executive Board of the European Central Bank. He oversees the ECB's Legal Services and is Vice-Chair of the ECB's Supervisory Board.
Mr Elderson previously served as Executive Director of De Nederlandsche Bank (DNB). At DNB he held several senior positions before joining its Governing Board in 2011.
Frank Elderson is Chair of the Network of Central Banks and Supervisors for Greening the Financial System. He co-chairs the Task Force on Climate-related Financial Risks of the Basel Committee on Banking Supervision.
Mr Elderson studied various courses at the University of Zaragoza, Spain. He graduated in Dutch law at the University of Amsterdam in 1994 and obtained an LL.M. Degree at Columbia Law School, New York, in 1995.