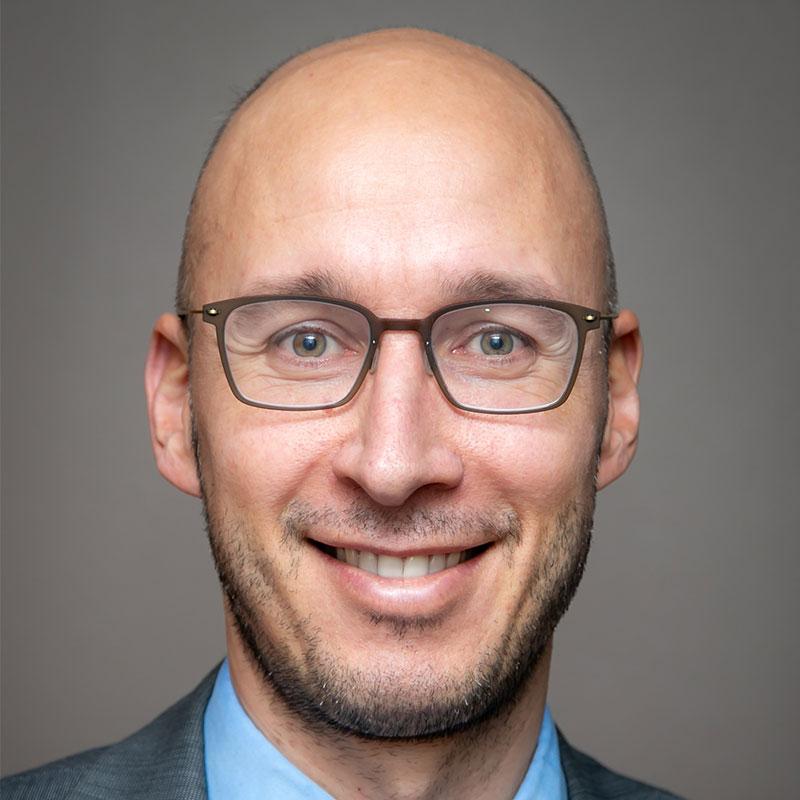 Stan Maes
Acting Head of Macroprudential Unit
DG FISMA, European Commission
Biography
Stan Maes is currently the Acting Head of the Macroprudential Policy unit at the European Commission (Directorate-General for Financial Stability, Financial Services and Capital Markets Union). He joined the European Commission in 2007 as a member of the Chief Economist Team (Directorate-General for Competition).
Before joining the Commission, Stan served as a macroeconomic advisor of the Belgian Prime Minister in 2006-2007, financial stability economist at the National Bank of Belgium from 2003-2006, and assistant professor of financial economics at the University of Amsterdam from 2002-2004.
Stan earned his Ph.D. in economics from the University of Leuven in 2003. Stan has been teaching a number of courses for many years in the advanced master programs at the University of Leuven and Louvain School of Management ('economics of financial intermediation', 'empirics of financial markets', 'macro-finance'). He also gives regular lectures on financial crises and the EU regulatory reform agenda to the general public, university students, think tanks, bankers and insurers.
Training Courses