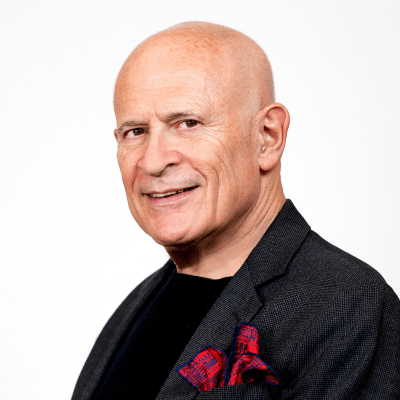 Richard Portes
Professor of Economics
London Business School
Advisory Scientific Committee
European Systemic Risk Board
Biography
Richard Portes, Professor of Economics at London Business School, is Founder and Honorary President of the Centre for Economic Policy Research (CEPR), inaugural holder of the Tommaso Padoa-Schioppa Chair at the European University Institute, and Co-Founder and Co-Chair (1984-2016) of the Board of Economic Policy. He is an elected Fellow of the Econometric Society and of the British Academy. He is Chair of the Advisory Scientific Committee to the European Systemic Risk Board (and Co-Chair of the ESRB's Joint Expert Group on Shadow Banking), of the Steering Committee of the Euro50 Group, and of the Bellagio Group on the International Economy.
Professor Portes was a Rhodes Scholar and a Fellow of Balliol College, Oxford (of which he is now an Honorary Fellow), and has also taught at Princeton and Birkbeck College (University of London). He has been Distinguished Global Visiting Professor at the Haas Business School, University of California, Berkeley, and Joel Stern Visiting Professor of International Finance at Columbia Business School. He holds three honorary doctorates.
His current research interests include international macroeconomics, international finance, macroprudential regulation, European bond markets and European integration. He has written extensively on globalisation, sovereign borrowing and debt, European monetary issues, European financial markets, credit default swaps and international capital flows. Professor Portes was decorated CBE in the 2003 New Year's Honours.
Training Courses