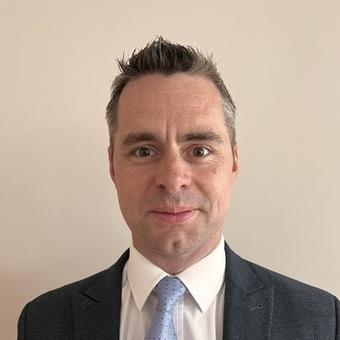 Giles Swan
Head of European Policy
Blockchain.com
Biography
Giles Swan is Head of European Policy at Blockchain.com – a leading crypto finance house. Giles has over two decades of financial services experience as a regulator, policymaker and prior to joining Blockchain.com was the global policy director of a leading trade association for the investment fund industry. Giles is also the programme director and faculty for several finance related courses and education certificates.
During his time as a policymaker, Giles chaired an ESMA task force negotiating the Alternative Investment Fund Managers Directive, was a national representative on ESMA's Investment Management Standing Committee and was a national expert in the Council of Ministers.
Giles holds a BA in Banking and Finance, first class, from London Guildhall University and an MSc in Finance and Investment from CASS Business School.
Training Courses