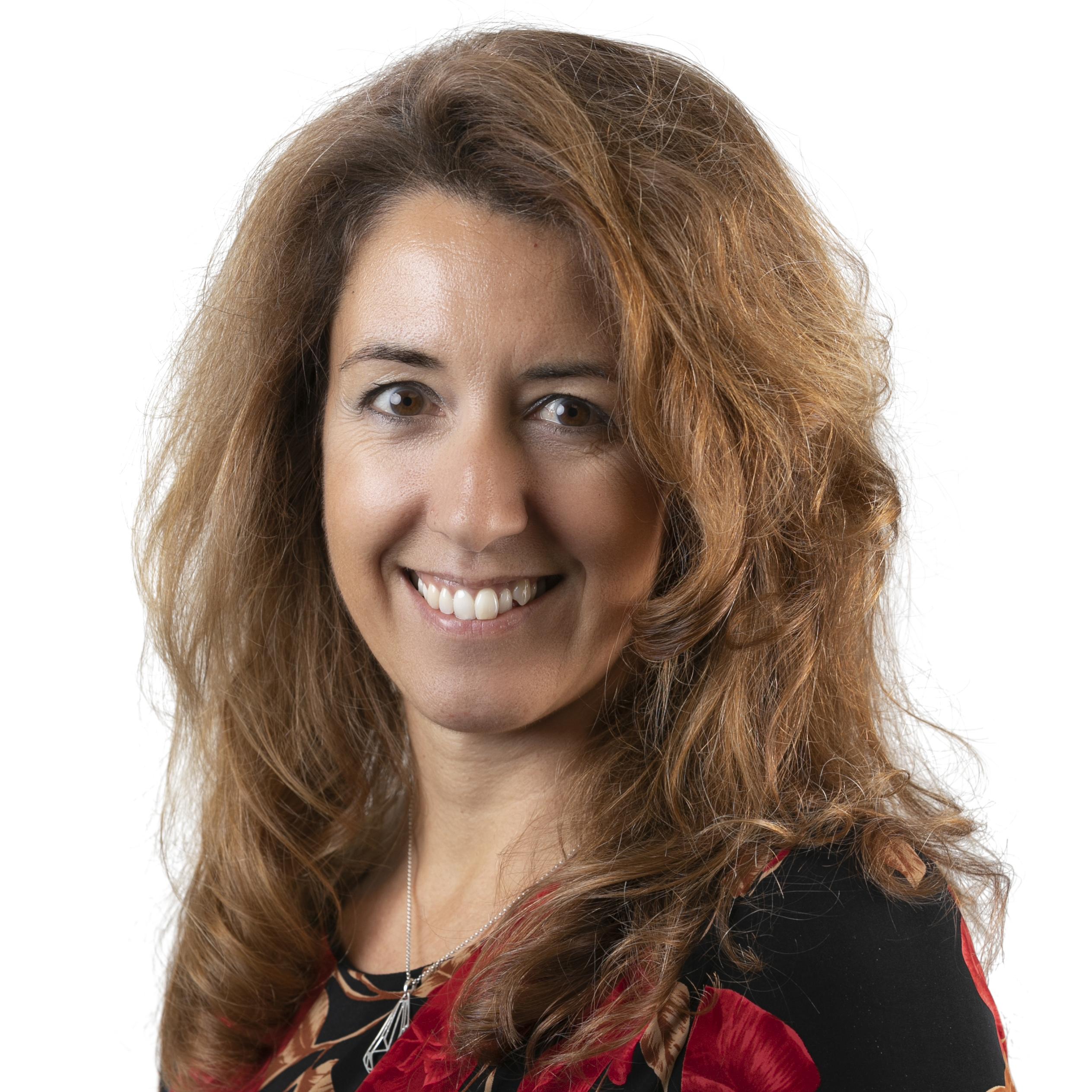 Beverley Adams
Consulting Director and Practice Leader
Marsh
Biography
As Consulting Director and Practice Leader at Marsh Advisory, Dr Bev Adams is responsible for ESG and Sustainability consulting, Climate & Catastrophe Risk and Resilience solutions, and Remote Sensing Services for MMC clients globally across all business sectors, captives/insurers and governments.
Dr Adams is a highly regarded subject matter expert and innovator, with a background in catastrophe risk management. She directs Marsh advisory's largest client programmes and is passionate about embedding resilience as part of organisations' day-to-day operations and coaching boards and leadership to become fluent in the languages of ESG and climate. Bev is a sought-after speaker and former Toastmaster, who has presented at the White House and works with sister company Oliver Wyman educating the next generate of finance professionals through the EUI climate training programme.
Dr Adams proudly chairs the Green Finance Institute's Natural Flood Solutions programme and leads the DEFRA property flood resilience (PFR) roundtable's business adoption pathway, work on resilience scoring and global adoption of the new flood resilience code of practice. She was part of the MMC team that set-up Flood Re, and as a member of the OECD-NEA claims working group continues to play a critical role shaping a robust liability operating model. Bev also serves on Marsh's own ESG working group, helping drive best practice in a fast-changing reporting landscape.
Before joining Marsh McLennan in 2012 Bev worked for the World Bank, leading their NCRMP cyclone risk management development programme. She lived in California before moving back to London and has Ph.D. and MSc degrees in risk management and remote sensing from University College London (UCL), where she also earned a 1st Class BSc. in Geography.