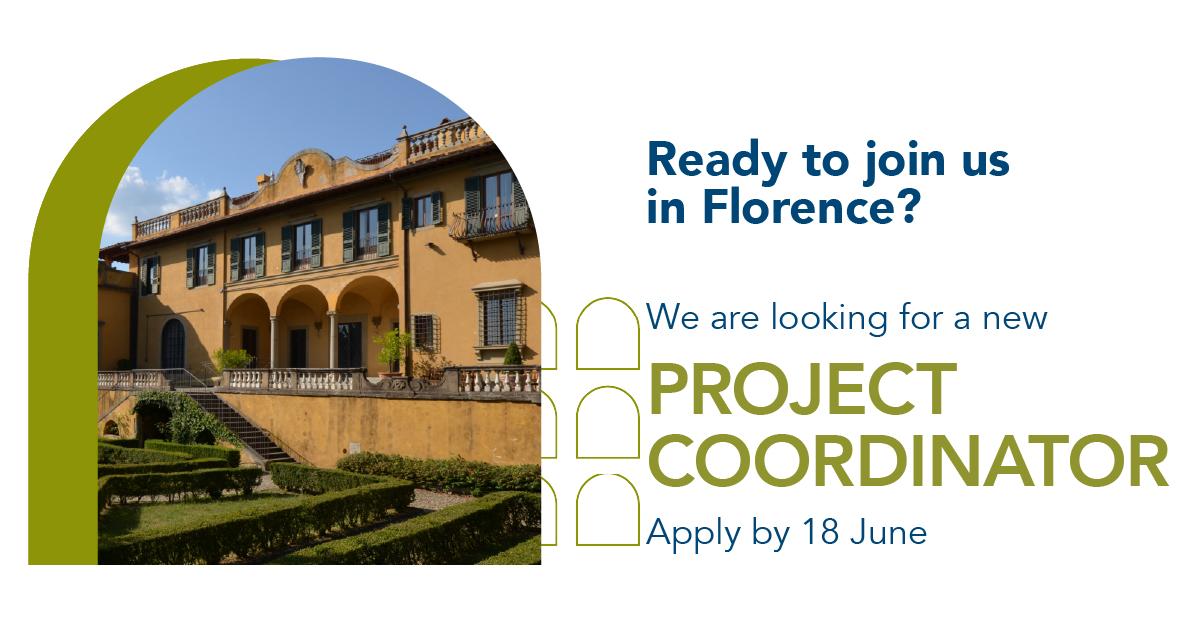 We are looking for a project coordinator to join our international team in Florence.
In the framework of externally funded projects, the Project Coordinator will lead the programme towards successful delivery, under the supervision of FBF director and deputy director; shape the development of the programme, interface with all stakeholders of the project; and recruit academy faculty and speakers;
To apply, it is essential to have a MA or MSc in economics, finance, law, political science/political economy, social sciences or computing science; a minimum of 5 years of professional experience (of which at least 2 years in a managerial/team leadership position); demonstrated experience in dealing and/or managing complex and high-stake projects; proven ability to co-ordinate and develop a team.
Candidates should preferably have experience in executive education and prior exposure in digital finance.
The deadline for the application is 18 June 2022 at midnight (Florence time).
For more information contact Donato di Bartolomeo.
For further information on the call for the application and to apply for the job post, click here.
We are looking forward to welcoming a new member of our team at the European University Institute!