Customised Training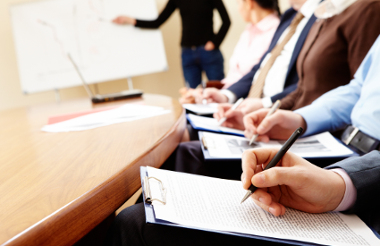 The Florence School of Banking and Finance develops custom training solutions, tailored to their needs and necessities of the requesting organisations.
The scientific content of the courses is built upon the outstanding academic expertise of the instructors in the FBF network, providing participants with the theoretical and practical skills to tackle the most pressing issues in the sector of banking and finance.
Our customised training courses fall in the four substantive areas of the FBF: (1) Statistical and Econometric Methods; (2) Risk Management; (3) Financial Stability and Macroprudential Policy; (4) Regulation, Supervision and Resolution. These courses are designed to respond to the demands of European institutions and agencies, national central banks and financial regulatory authorities, as well as organisations in the private sector.

The Florence School of Banking and Finance developed customised training solutions for: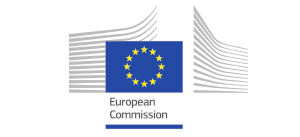 European Commission, DG FISMA and DG ECFIN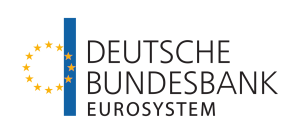 Deutsche Bundesbank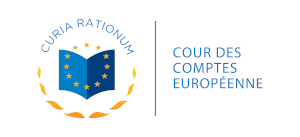 European Court of Auditors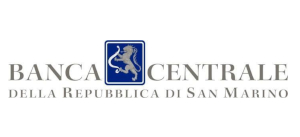 Central Bank of San Marino