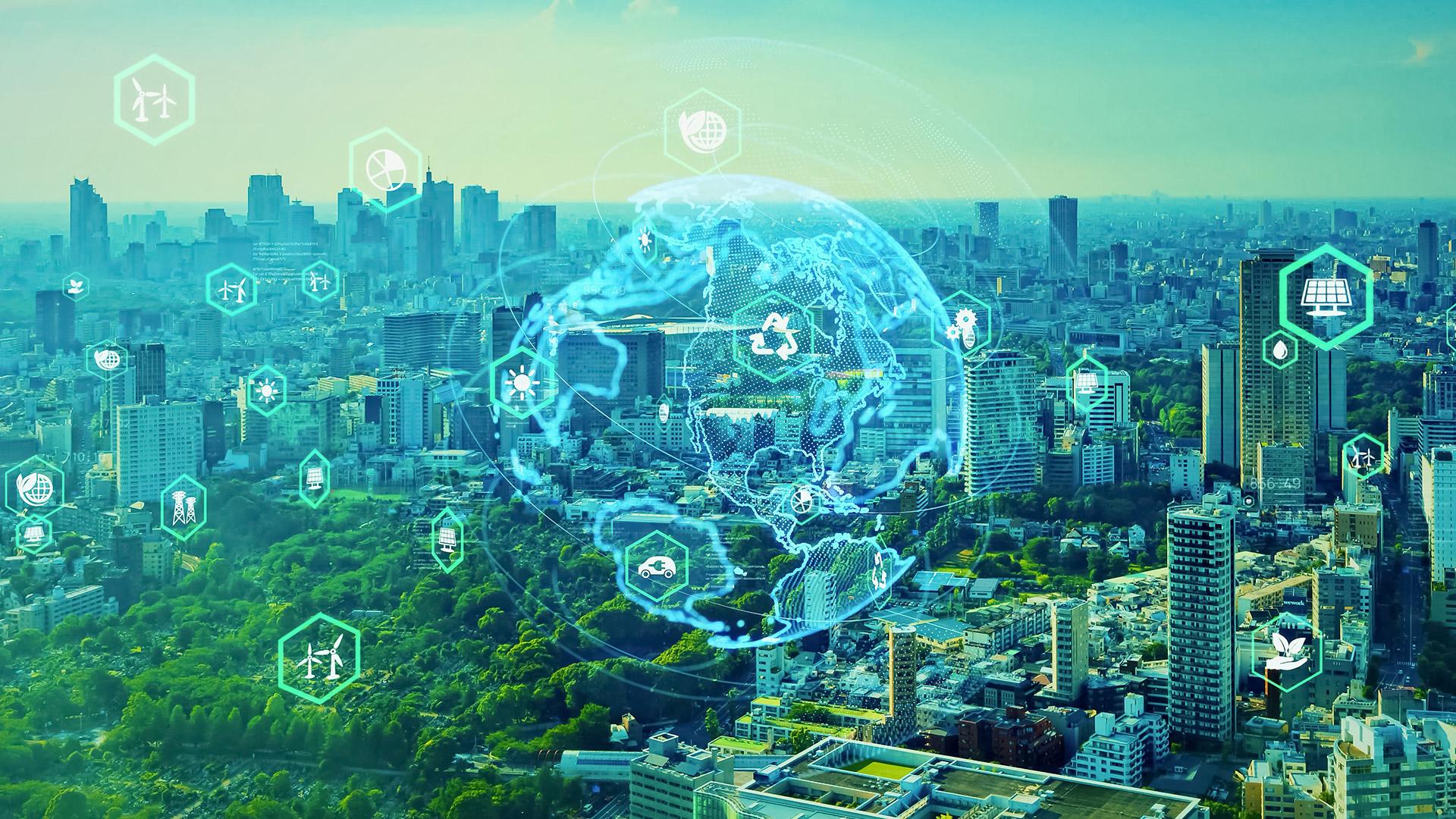 Annual conference – practical information
The Environmental Social and Governance (ESG) paradigm and the climate imperative
FBF Annual Conference 2023 co-organised with Bank of Italy
23-24 March 2023 | Florence, Italy
Participation in the FBF Annual Conference is free of charge.
Seats are limited – if you can no longer attend please send an email to fbf@eui.eu
Venue:
European University Institute
Room: Sala Europa
Address: Villa Schifanoia, Via Boccaccio 121
50133 FI, Florence
Italy
Accommodation:
If you are looking for accommodation, please find a list of hotels that are conveniently located for the conference:
Near to the EUI (walking distance about 25 min):
In the city centre of Florence:
Please note: In case of difficulty finding hotel availability, you may also want to consider looking on Airbnb.com when booking your accommodation.
General Information on Local Transport:
From Florence airport:
Florence airport is located 8 km from the city centre, approximately 30 minutes by taxi. Taxis can be found at the taxi stand outside the arrivals terminal; no reservation is needed. A taxi ride from the airport costs about €20 and takes approximately 25/30 minutes.
A tramway (line T2) connects the airport to the city centre. Trams leave from the airport terminal and take 20 minutes to the main railway station. One-way tickets can be bought from vending machines at the tram stop for €1.50. Be sure to stamp (or "validate") your ticket via the machines as soon as you board the tram.
From the central railway station:
Take bus n. 7 at the bus stop Stazione Nazionale in the direction "Fiesole Piazza Mino", get off at the stop 'San Domenico 01'. For bus routes and timetables consult the official timetable.
Bus tickets are sold outside the railway station, at Autolinee Toscane ticket kiosks and vending machines, tobacconists (tabacchi), newspaper kiosks (edicole), and most cafes (bar). They must be bought before boarding and stamped using the machine on the bus. A ticket costs €1.50 and it is valid for 90 minutes. Bus tickets can be purchased also on board (€ 2.50), but the driver is not obliged to give change.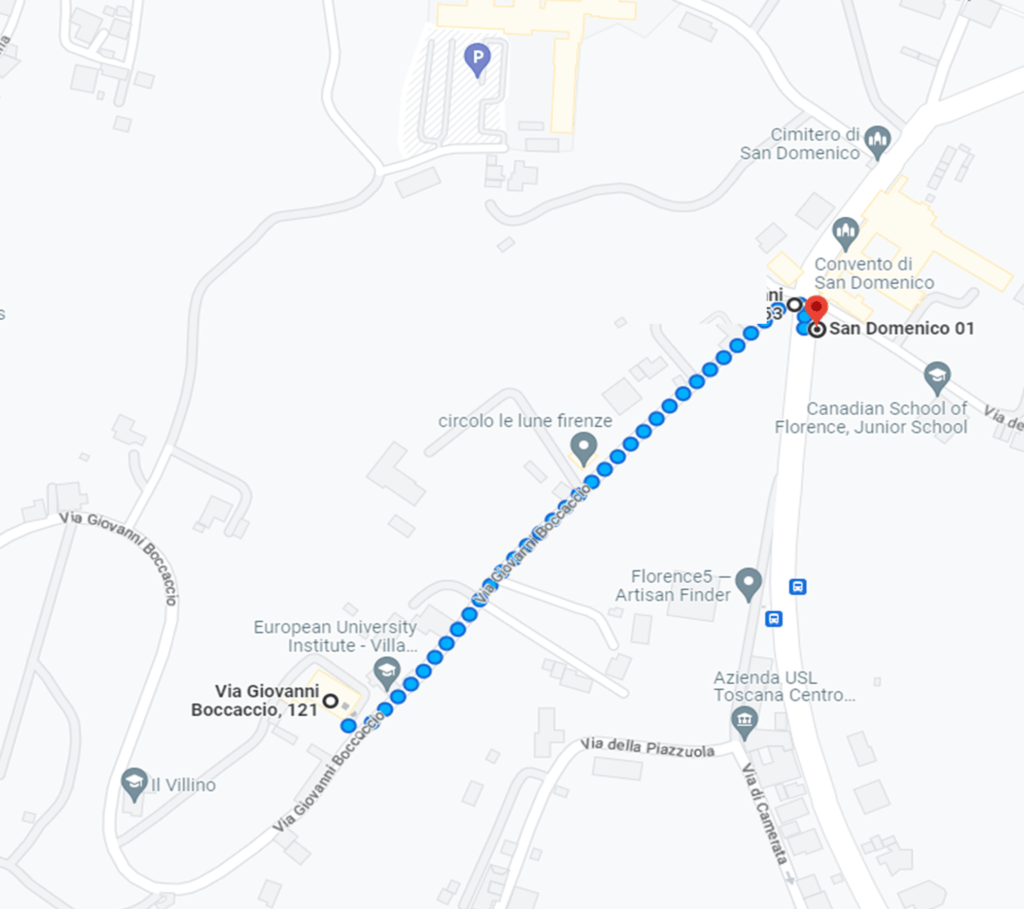 Private car:
From the A1 Milano-Napoli (Autostrada del Sole), take the Firenze Sud exit and follow directions to the city centre/Stadio. Follow the directions to the stadium (Stadio), then for Fiesole. San Domenico is on the main road to Fiesole.
The EUI has several free parking areas available all over the Campus, that can be used during the days of the event (not for the night/s).