Panel Data for Banking Sector Analyst course closed on 30th September
On 18 September 2020, the Florence School of Banking and Finance hosted the online course Panel Data for Banking Sector Analyst held by Professor Jeffrey Wooldridge (Michigan State University).
This 2-week online course covered the basics of panel data analysis and some more advanced extensions, focusing mainly on microeconometric settings with a large number of cross-sectional observations. The statistical package Stata has been used to illustrate all of the methods, including applications to the banking sector.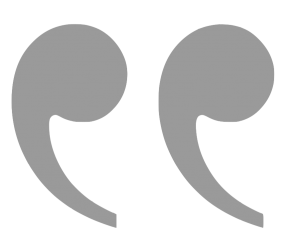 "The course was brilliant and very useful to me. I liked a lot the teaching style of prof. Wooldridge. I will most certainly recommend it to my colleagues and will keep an eye on the courses offered by FBF."
Natalia Levenko participant of the Panel Data for Banking Sector Analyst course, September 2020
The course has been completed by 76% of the participants who highly regarded Prof. Wooldridge's style and expertise and overall rated the course 8,4 over 10.
PANEL DATA WILL BE RAN AGAIN IN 2021. MORE INFORMATION IN NOVEMBER!