Financial risk and stability Research Workshop 2020
The FRS Research Workshop, organised by the Financial Risk and Stability Network, was held on last 6 November as an online event. Policy contribution proposals were presented on very topical issues, such as the implications of the Covid crisis on financial stability, the resilience of financial institutions and crisis management frameworks in the EU, as well as systemic risk (see the programme).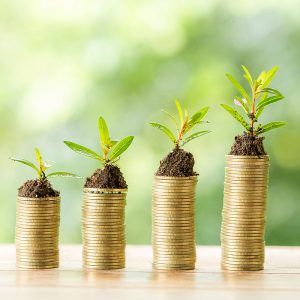 Green securitization, in the context of the EU green deal and Capital Markets Union reboot, was also on the Workshop agenda thanks to a short policy paper written by Christy Petit and Pierre Schlosser (Florence School of Banking and Finance). The paper reviews the rationale of green securitization, assesses its potential and pitfalls and explores policy incentives to unlock green securitization potential. If the risks attached to securitization itself are significant, some of its benefits nonetheless deserve to be discussed. These policy contributions built upon earlier research published in a working paper in the overall framework of the online training Securitisation: regulation and practice.
The Financial Stability Conference, and the related Research Workshop, will be back in Berlin in Autumn 2021 (more information on the FRS Network website).