Third party outsourcing risk: the role for board oversight
When:
November 2, 2021 @ 1:00 pm – 2:00 pm
Europe/Rome Timezone
2021-11-02T13:00:00+01:00
2021-11-02T14:00:00+01:00
Contact:
FBF Secretariat
[+39] 055 4685739
THIS SEMINAR IS PART OF THE FBF BANK BOARD ACADEMY FOR NON-EXECUTIVE DIRECTORS
Watch the event live!
Download the slides of the event
---
In this online seminar, James H. Freis, Jr. (Chairman, CRINDATA) will discuss with Bernd Rummel (Senior Policy Expert, European Banking Authority) evolving regulatory expectations, including under EBA guidelines for outsourcing arrangements coming into full effect by end 2021. With growing financial institution reliance on outsourcing to third party service providers – whether through IT services and with cloud providers, or expanded white-labelling of products and services – comes greater risk management oversight responsibilities for executive management and boards of directors.
---
Chair
Elena Carletti (Bocconi University)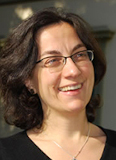 is Professor of Finance at Bocconi University. She is also founding director of the Florence School of Banking and Finance Florence School of Banking and Finance at the European University Institute, is a member of Board of Directors of Unicredit SpA and a member of the Advisory Scientific Committee of the European Systemic Risk Board (ESRB). Furthermore, she is research professor at the Bundesbank, a member of the Expert Panel on banking supervision for the European Parliament, a member of the Scientific Committee "Paolo Baffi Lecture" at the Bank of Italy, a member of Bruegel Scientific Committee, Research Fellow at CEPR, Fellow of the Finance Theory Group, CESifo, IGIER, and Wharton Financial Institutions Center. She is the author of numerous articles on Financial Intermediation, Financial Crises and Regulation, Competition Policy, Corporate Governance and Sovereign Debt.
---
Speakers
James H. Freis, Jr. (Chairman, CRINDATA)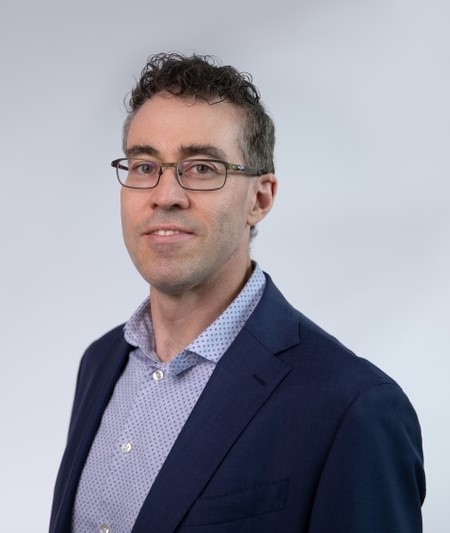 has pursued a career dedicated to promoting the integrity of the global financial markets. From 2014 through 2020 he was Managing Director, Chief Compliance Officer, and Group Anti-Money Laundering Officer for the Deutsche Börse Group in Frankfurt, Germany, responsible for overseeing regulatory requirements and engaging with financial supervisors for Group entities on a global basis for this provider of financial market infrastructures. From 2007 to 2012, Mr. Freis was Director (CEO) of the United States Treasury Department's Financial Crimes Enforcement Network (FinCEN), the lead U.S. Government official for anti-money laundering and counter-terrorist financing requirements, and head of the country's financial intelligence unit (FIU). His career as an attorney began at the Federal Reserve Bank of New York, followed by seven years in Basel, Switzerland at the Bank for International Settlements (BIS). Mr Freis is a graduate of Georgetown University, earned his Juris Doctor from Harvard University, and is a Chartered Financial Analyst (CFA) charterholder. He was asked to join Wirecard in June 2020 to professionalize the company and oversee its global regulated businesses in a newly created management board role responsible for "Integrity, Legal & Compliance". Within his first day, he exposed internal fraud, was promoted to CEO, and then initiated a global restructuring. He currently leads Market Integrity Solutions, a consulting firm advising executives and boards on global financial regulation and good governance, and most recently co-founded the fintech startup CRINDATA, offering SaaS risk management solutions for outsourcing by financial institutions.

Bernd Rummel (Chairman, CRINDATA)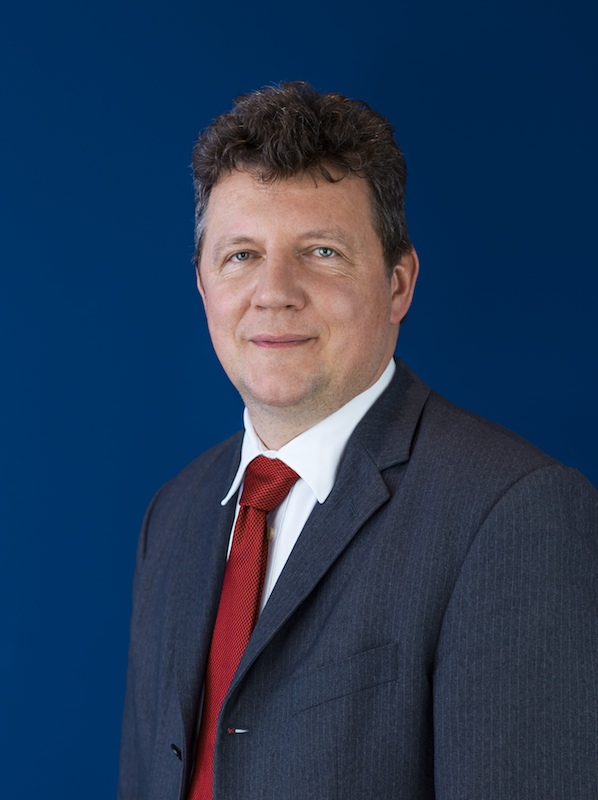 works at the European Banking Authority as a senior policy expert since 2009. He is responsible for EBA's work on corporate governance, risk management and remuneration. He is an experienced Banking Supervisor, who has been working for Deutsche Bundesbank since 1990 and for the Federal Financial Supervisory Authority of Germany (BaFin) since 2003. Bernd's background is business economics.
---
This online seminar takes place in the framework of the Challenges for Bank Board Members series, which aims at building a community of professionals from the banking and finance industry interested in deepening their knowledge about bank boards' functioning and learning how to challenge bank management effectively. Seminar speakers include an international faculty of regulators, supervisors, and academics together with bank and finance professionals. The Challenges for Bank Board Members series is part of the new FBF Bank Board Academy for Non-Executive Directors.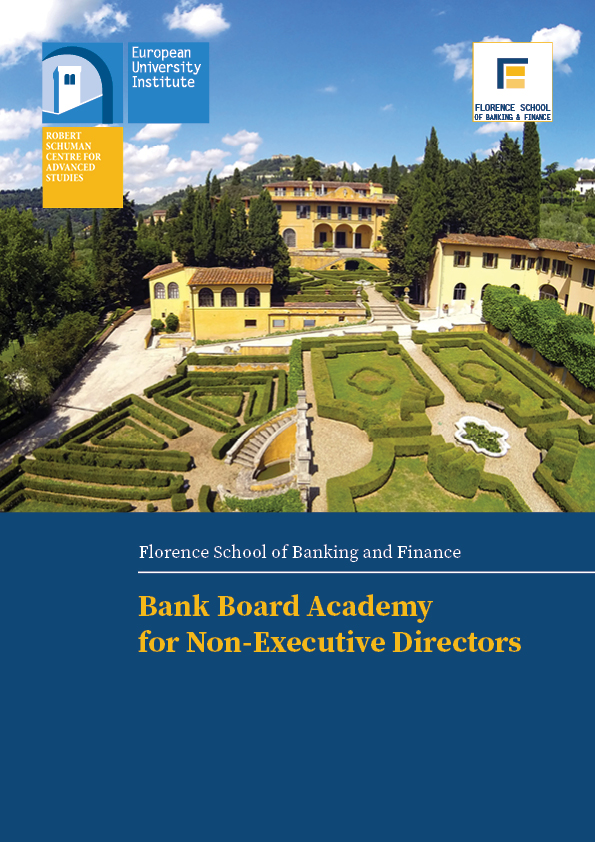 FBF Bank Board Academy Brochure
Download the brochure to know
the details and fees of
FBF Bank Board Academy
for Non-Executive Directors!