Should central banks issue digital currencies? #FBFDiscuss!
When:
June 22, 2021 @ 1:00 pm – 2:00 pm
Europe/Rome Timezone
2021-06-22T13:00:00+02:00
2021-06-22T14:00:00+02:00
Contact:
FBF Secretariat
[+39] 055 4685739
---
Watch the recording of the event


The second event of the #FBFDiscuss! series will develop around the motion: "This House Believes that central banks should introduce central bank digital currencies."The digitalisation wave in the financial sector has also reached the sphere of money, with cryptocurrencies such as Bitcoin and stable coins such as Diem increasingly dominating headlines.Several central banks have recently confirmed plans to evaluate the option of issuing their own digital currencies, including for retail use. In April, the Eurogroup announced its support for ECB plans to possibly issue digital euros. This debate will explore the pros and cons of such a move to central bank-issued digital currencies, including retail digital currencies. Will it help central banks and the financial system to keep up with digitalisation trends? Or will it risk undermining the banking system, and lead to rising cyber frauds and money laundering risks? Will it increase the efficiency of payments further? Or will it eliminate what little privacy we have left in the financial system?
Proponent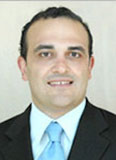 Domenico Lombardi, Economist and Public Policy Expert Formerly the CEO of a foreign bank, he was as a think tank executive at CIGI, Ontario, and a senior scholar at the Brookings Institution in Washington. Previously, he served as an executive board member of the IMF and the World Bank in Washington. His research has been published in leading academic journals. Lombardi has been a regular speaker in high-level international fora, including the G20 and the governing bodies of multilateral financial organizations. He has testified a number of times, including before U.S. Senate Committees.He has led various high-profile evaluations: on the Financial Stability Board; on the World Bank ("5 Is Review"); and on IMF reform ("Fourth Pillar Report"). Lombardi holds a degree summa cum laude from Bocconi University and a Ph.D. in economics from Oxford University.


Opponent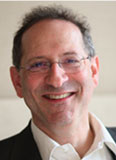 Steve Cecchetti, Rosen Family Chair in International Finance at the Brandeis International Business School. From 2008 to 2013, Professor Cecchetti served as economic adviser and head of the monetary and economic department at the Bank for International Settlements. During his time at the Bank for International Settlements, Cecchetti participated in the Basel Committee on Banking Supervision and the Financial Stability Board post-crisis global regulatory reform initiatives to establish new international standards for ensuring financial stability.In addition to his other appointments, Professor Cecchetti, from 1997–1999 served as Executive Vice President and Director of Research at the Federal Reserve Bank of New York; and from 1992-2001 he was editor of the Journal of Money, Credit, and Banking.Cecchetti has published widely in academic and policy journals, is the author of a leading textbook in money and banking, and blogs at www.moneyandbanking.com.Professor Cecchetti holds an undergraduate degree from the Massachusetts Institute of Technology, a doctorate from the University of California Berkeley, and an honorary doctorate in economics from the University of Basel.

Moderator

Christy Ann Petit (EUI, FBF) is a Research Associate at the Florence School of Banking and Finance, part of the Robert Schuman Centre at the European University Institute (EUI). Christy recently defended her Ph.D. thesis at the EUI Law Department on 'An integrated system for banking supervision in the Banking Union', and previously graduated from the Ecole normale supérieure in law, economics, and management in France (2014), and, in European Law from the College of Europe (2015). During her postgraduate studies, she was an intern at the European Central Bank (Single Supervisory Mechanism) and at the Court of Justice of the European Union (General Court). Her research interests cover European prudential supervision and regulation, monetary policy and central banking in comparative perspectives, and the law of the Economic and Monetary Union. Her latest publications analyse ECB's accountability and independence (Maastricht Journal of Comparative and European Law, 2019) and the SSM and ECB decision-making governance (Edward Elgar, 2019).


References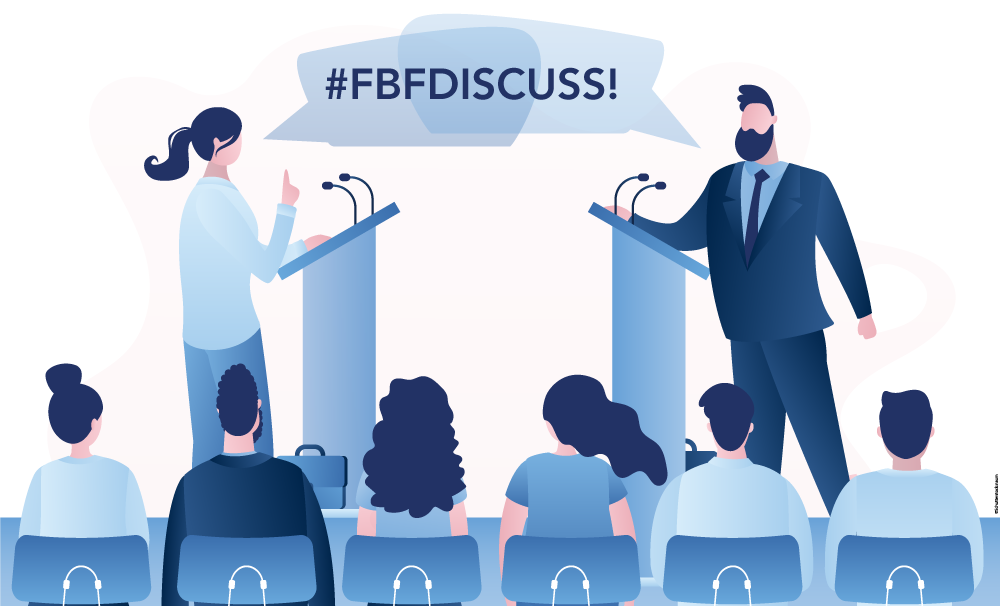 #FBFDiscuss! is a new Oxford-Union style debate format that will bring together two contestants from academia to debate a specific motion. After the opening statements, the event will see the direct participation of the public who will have the chance to pose their questions and vote for their favourite opinion.Join the discussion! Follow #FBFDiscuss on Twitter!