A green mandate for the ECB? #FBFDiscuss!
When:
May 12, 2021 @ 1:00 pm – 2:00 pm
Europe/Rome Timezone
2021-05-12T13:00:00+02:00
2021-05-12T14:00:00+02:00
Contact:
FBF Secretariat
[+39] 055 4685739
---
Register here
---
The first event of the #FBFDiscuss! series will develop around the motion: "This house believes that the ECB should include climate change mitigation within its mandate."
Greening the mandate of the European Central Bank (ECB) is intensely debated in policy and academic circles, also in the context of its monetary policy strategy review, with results expected later in 2021. The political, economic, and legal room for manoeuvre is questioned to address the challenges posed by climate change mitigation within the central bank's mandate. Is the ECB mandate fit for green purposes? Could the operational framework of monetary policy contribute to broader EU policies to fight climate change?
---
---
Proponent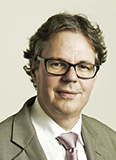 Dirk Schoenmaker, Professor of Banking and Finance at the Rotterdam School of Management.
Dirk Schoenmaker is a Professor of Banking and Finance at the Rotterdam School of Management, Erasmus University and Director of the Erasmus Platform for Sustainable Value Creation. He is also a Fellow at the think tank Bruegel. His research covers the fields of sustainable finance, central banking, financial supervision and European banking. Before joining RSM, Dirk worked at the Dutch Ministry of Finance and the Bank of England. Dirk is (co-)author of Principles of Sustainable Finance (OUP), Financial Markets and Institutions: A European Perspective (CUP) and Governance of International Banking: The Financial Trilemma (OUP).



Opponent
Hans-Peter Gruener, Professor of Economic Policy at the University of Mannheim.
Hans Peter Grüner is Professor of Economics, Economic Policy at the University of Mannheim. His research focuses on the design of political and economic institutions (mechanism design), European financial and monetary policy, political reforms, capital markets and the distribution of wealth.  He has been a consultant to various companies and government institutions including UBS, BMW, the European Commission and the European Central Bank. He is a Research Fellow of CEPR, London and an Adjunct Professor at the Hertie School of Governance in Berlin. Grüner has published in leading international journals, including the American Economic Review, Econometrica, the Economic Journal, the Journal of the European Economic Association, the Journal of Economic Theory and the Journal of Public Economics.





---
References
Dirk Schoenmaker, 'Greening Monetary Policy' (2021) 21 Climate Policy 581, link.
Network for Greening the Financial System (NGFS), Adapting central bank operations to a hotter world – Reviewing some options, Technical document, March 2021, link.
---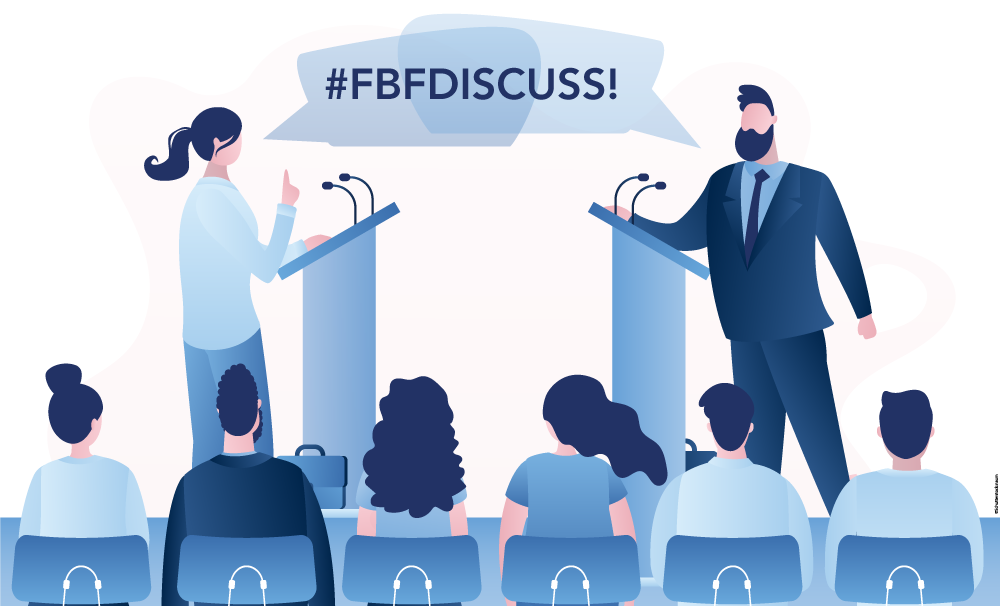 #FBFDiscuss! is a new Oxford-Union style debate format that will bring together two contestants from academia to debate a specific motion. After the opening statements, the event will see the direct participation of the public who will have the chance to pose their questions and vote for their favourite opinion.

Join the discussion! Follow #FBFDiscuss on Twitter!