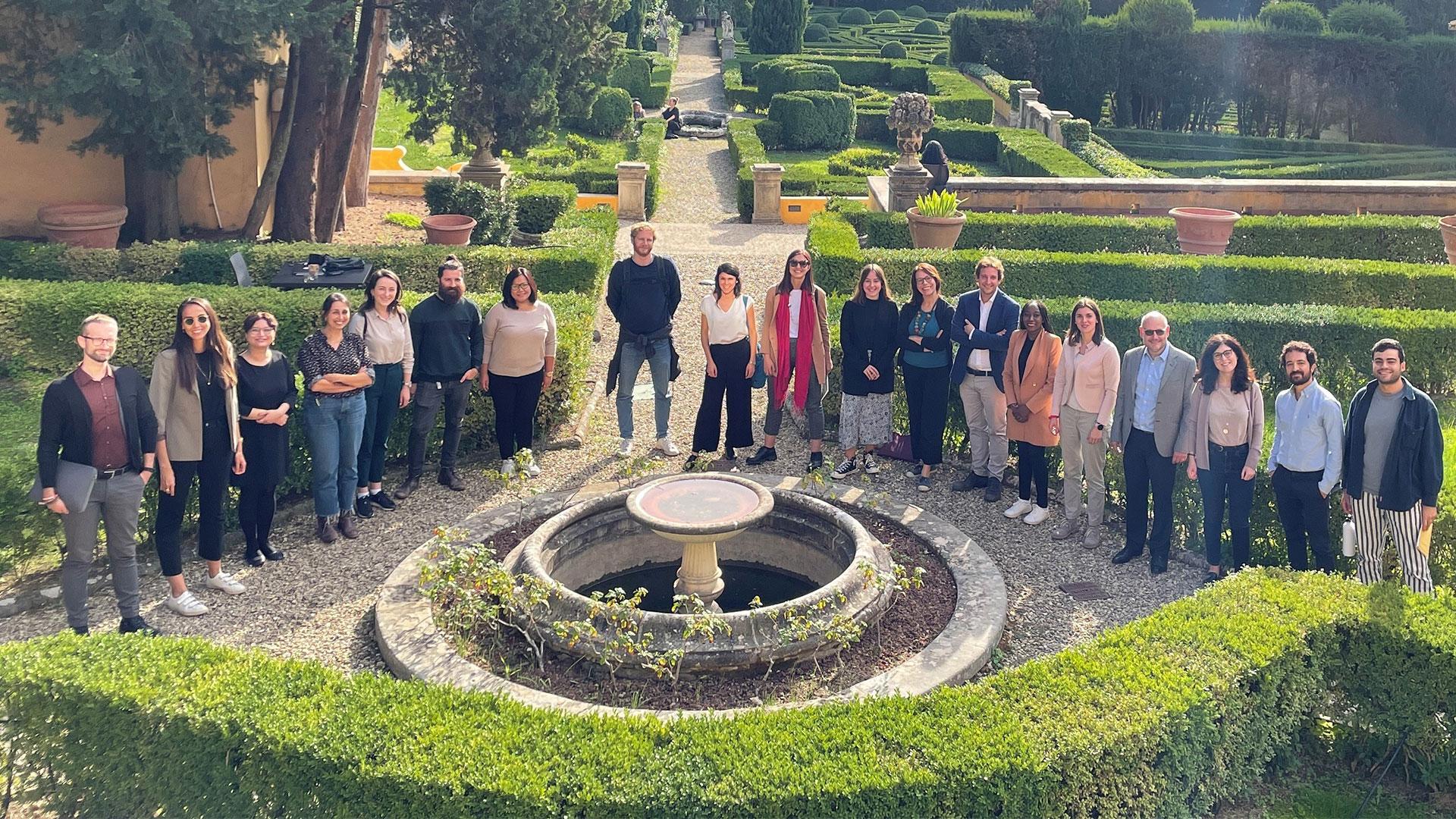 We believe in knowledge creation and sharing
We are an independent knowledge centre, looking at the world with a European DNA.
We stand for empowerment and upskilling
We acknowledge that we have different professional experiences, cultural backgrounds and career paths, but we believe we can only gain from our level cooperation and our diversity.
We believe in personal growth and fulfilment and in a healthy work-life balance.
We have faith in diversity and inclusion
We are an inclusive team. We treat each other with respect, both on professional and personal level.
We stand against any form of discrimination (nationality, gender, race, sexual orientation, etc) and acknowledge that we may all have implicit biases, but are open to address these and minimise them.
We are committed to sustainability and innovation
We believe in the urgent need to reduce the speed of climate change and mitigate its impact, with individual and societal responsibilities and including the use of financial sector tools and instruments
We believe that the opportunities and challenges of digitalisation require a careful balance