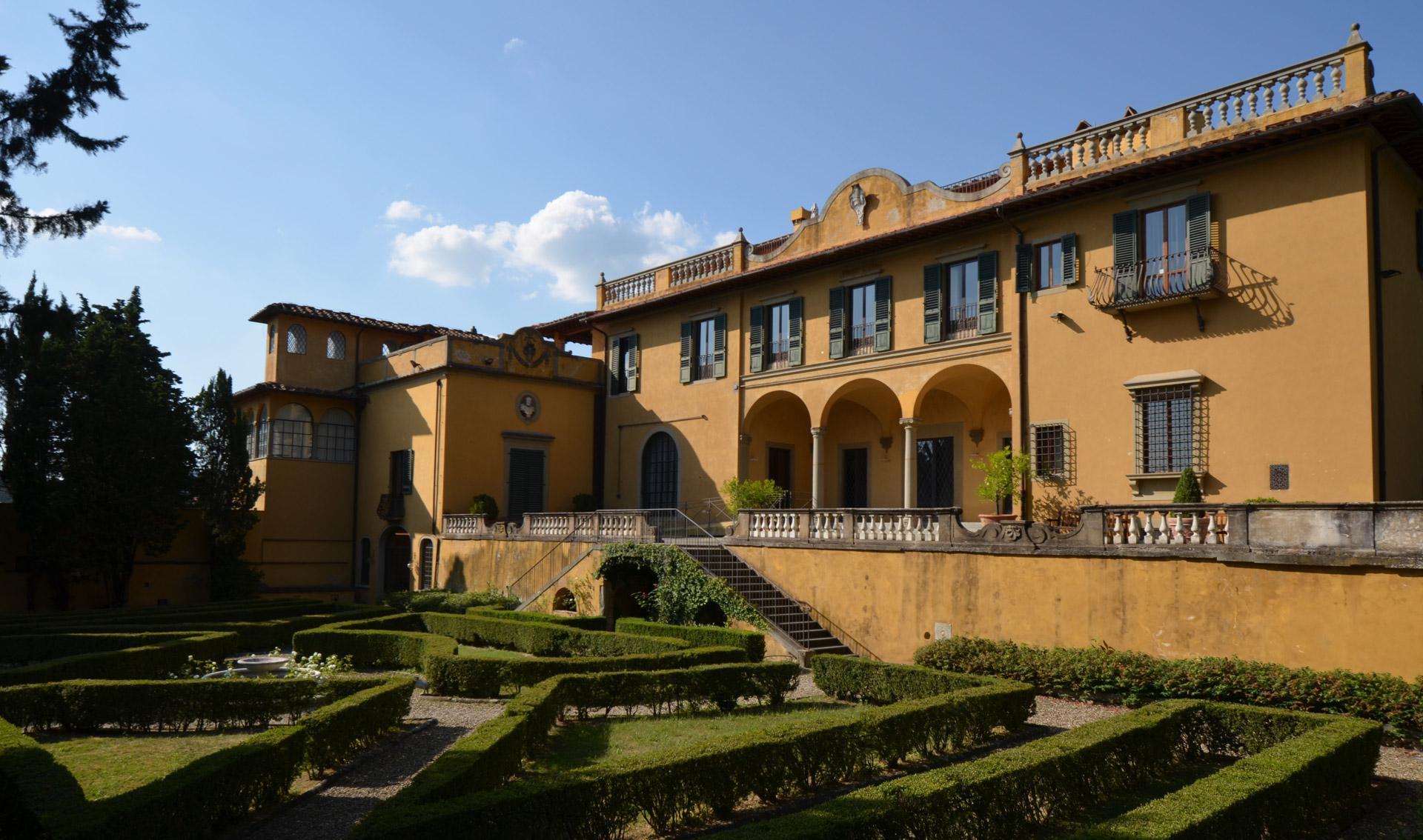 ADEMU

The School benefitted from cooperations with the project ADEMU (A Dynamic Economic and Monetary Union), that run from June 2015 to May 2018 as part of the Horizon 2020 work programme topic Resilient and sustainable economic and monetary union in Europe (EURO-1-2014). The primary focus of the project was on the impact of macroeconomic and social imbalances on economic stability.

European Economy

The Florence School of Banking and Finance is an academic associate of the association of 'European Economy – Banks, Regulation, and the Real Sector', a journal encouraging the debate among academics, institutional representatives, and bankers on the current banking regulation framework and its effects on banking activity and the real economy.

European Parliament

The Florence School of Banking and Finance, in partnership with Bocconi University, has been awarded a multiple framework service contract by the European Parliament (Ref. IP/A/ECON-BU/FWC/2015–057). The contract consists of separate framework service contracts in the field of banking supervision and resolution research.

All the studies produced under this contract are available here

Financial Risk and Stability

The Florence School of Banking and Finance is cooperating with FRS Financial Risk and Stability gGmbH as a co-organizer of the conference 'Financial Stability Conference 2019', alongside ESMT Berlin. This high-profile public conference will take place on 28 October 2019 and will focus on the theme of 'EU between Regress and Progress: How to cope with National Banking Policies, Single Market Deficiencies and the unsolved Sharing Issue'.

PWC

The School exploits synergies with the Pierre Werner Chair Programme on Monetary Union at the EUI's Robert Schuman Centre for Advanced Studies, held by Professor Giancarlo Corsetti.

TPS

The School works in cooperation with the Chair in European Economic and Monetary Integration at the Robert Schuman Centre for Advanced Studies, established in 2014 in honour of Tommaso Padoa-Schioppa and held by Professor Jean Pisani-Ferry.

In the framework of 'The Transformation of Global Governance' project run by the TPS chair, the Florence School of Banking and Finance co-organised a conference on 'Governance of international banking' in September 2018. Read the take aways and write-up of the seminar.