Starting-up the Single Resolution Mechanism
We interviewed Mauro Grande, who sits on the Single Resolution Board. We asked him how the Single Resolution Mechanism would work and who would have the final say in the event of a crisis.
– What is the single resolution mechanism?
– Will the single resolution board be ready in 2016?
– What is the bridge financing mechanism?
– Who has the final word on the single resolution process?
– What does the SRB do when there is no crisis?
"I can say we stand ready to take up all these responsibilities"

"there has been this paradigm shift from bail-out to bail-in and we have to implement it". 
The interview was conducted before the first Advisory Council Meeting of the Florence School of Banking & Finance.Regulators, supervisors and 'resolvers' provided both strategic and hands-on input to support the School in its endeavour to design cutting-edge, expert and thought-provoking courses to European practitioners.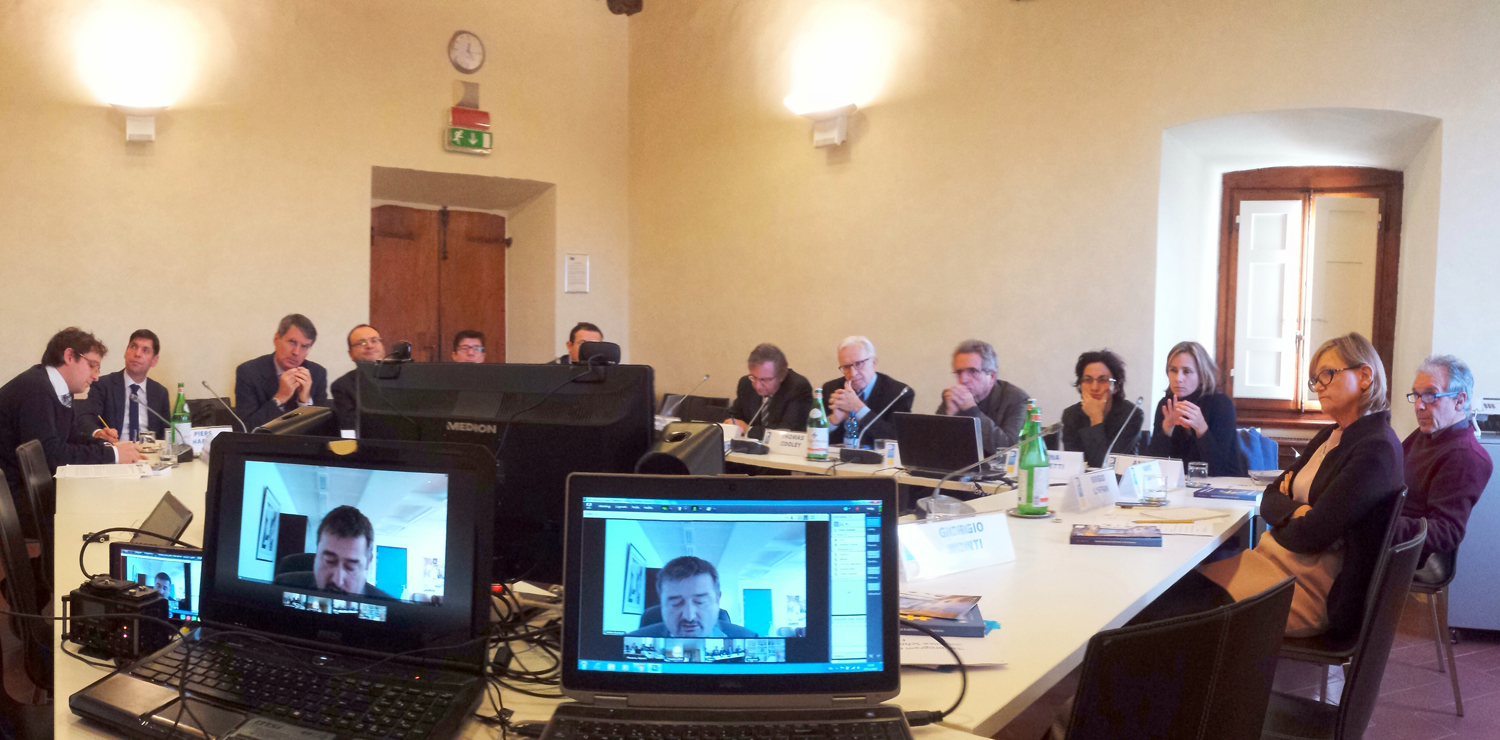 Tags: bail-in, bank resolution, Banking Union, Single Resolution Board, Single Resolution Mechanism