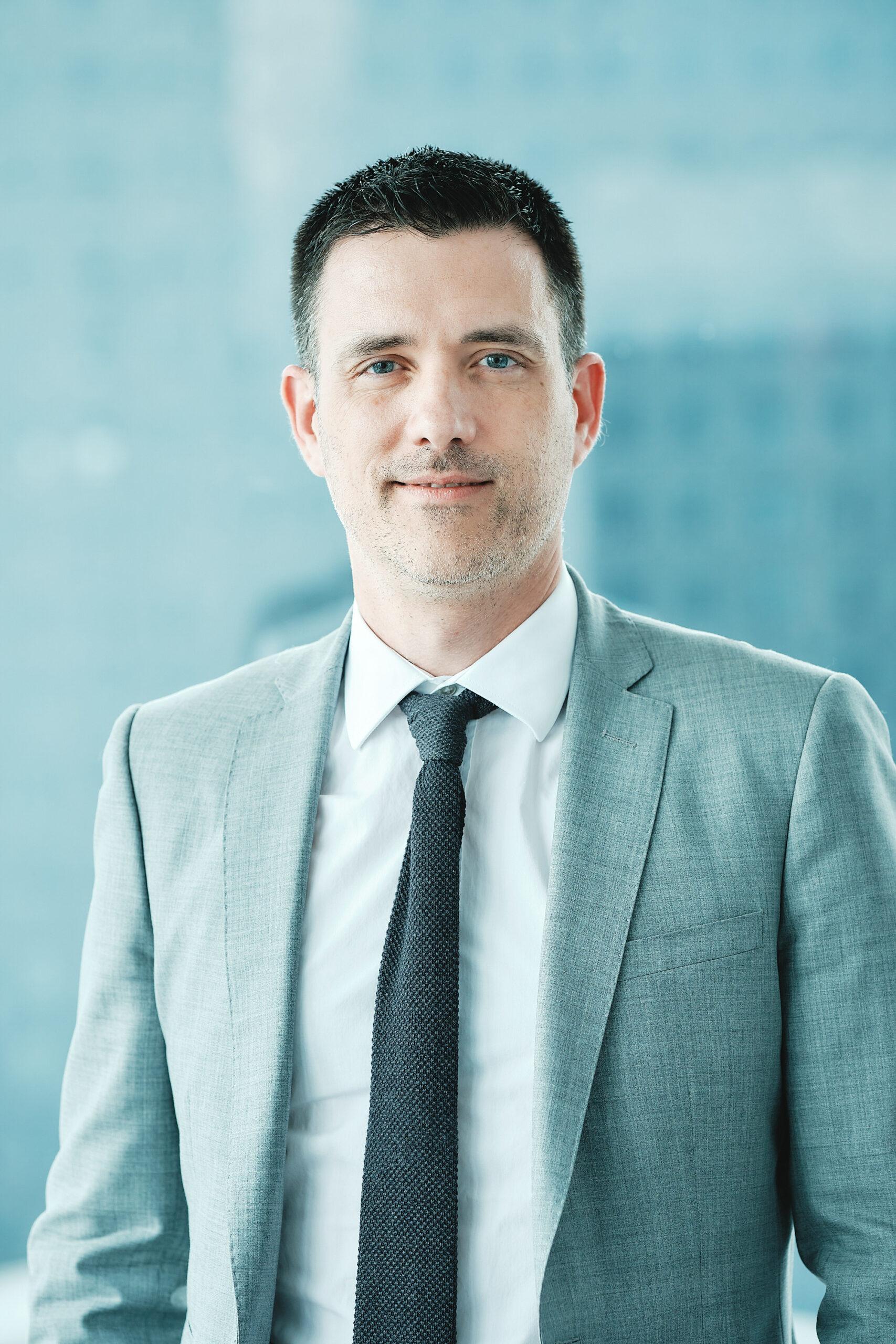 Stéphane Boivin
Acting Head of ESG Risks Unit
European Banking Authority
Biography
Stéphane Boivin is Acting Head of the ESG Risks Unit and Chair of the EBA Subgroup on Sustainable Finance (SGSF). Previously, he was leading the EBA team on market risk/market infrastructures, including counterparty credit risk and CVA risk, as well as related ESG and digital finance issues. He is Chair of the EBA Subgroup on Market Risk (SGMR).
Stéphane Boivin is also EBA representative in the BCBS Market Risk Group (MRG) and in the BCBS Task Force on Climate-related Financial Risks (TFCR).
Before joining the EBA in September 2013, Stéphane Boivin was head of Counterparty Credit Risk, Market risk and Operational Risk Team at the ACPR Banking International Affairs Division and French member of the BCBS Trading Book Group and BCBS Risk Measurement Group.