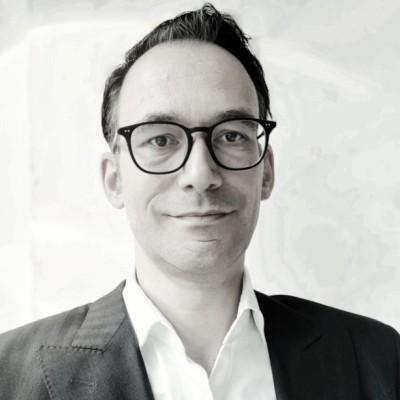 Sebastian Rath
Associate Director
Boston Consulting Group
Biography
Sebastian Rath is Associate Director in BCG's London, Amsterdam and Brussels system and an expert for Climate & Sustainability with global insurance and risk transfer markets. His experience covers 20 years working with international general, specialty & life insurance sectors, developing solutions for catastrophe risk transfers and embedding sustainability within Financial Risk carriers.
Sebastian's experience uniquely combines:
Climate strategy. Sebastian developed national flood risk models for Germany and UK since 2002, building, scaling and using systemic modelling capabilities. He advised the setup of national catastrophe risk facilities, including UK's national Flood Re program, the Caribbean Catastrophe Risk Insurance Facility and worked with the Florida Hurricane Commission. He has years of hands-on experience in working with underwriters and CROs, pricing climate risk and embedding both net zero and sustainability into organizations, across their investments, products, claims and operations.
Policy implementation and embedding sustainability. Sebastian is advising insurance groups that that take action on their sustainability impacts, the Just transition, Financial Inclusion, TNFD, Biodiversity and Circularity to name a few opportunities. He regularly supports market events to shape board level awareness on the potential future role of climate finance, insurance solutions and their impacts, risk rewards, regulation & embedded sustainability.
High impact support for physical climate risks and mitigation. Sebastian build climate risk models, shaped their use across the insurance industry and advised the intersection with the energy sector, for large scale disaster on mitigation events, with governments and regulators involved. On this theme he is a regular conference speaker and author of publications with the Association of British Insurers, the Institute of Risk Management, UNEP FI, Insurance ERM and the CRO forum, including the Final report to embed the TCFD recommendation to insure the climate transition.