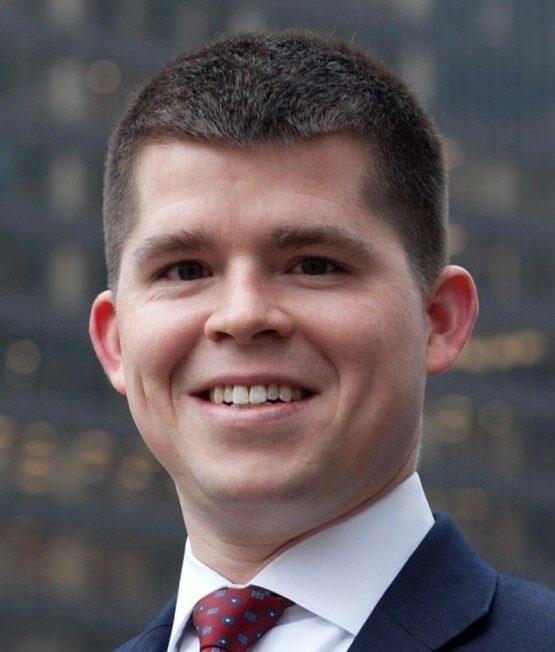 Peter Goodrich
Member of the Secretariat
Financial Stability Board (FSB)
Biography
Peter is a member of the Secretariat at the Financial Stability Board (FSB). At the FSB, Peter supports the crypto-asset and stablecoin work under the Standing Committee on Supervisory and Regulatory Cooperation (SRC), as well as other work related to non-bank financial intermediation and resolution.
Prior to joining the FSB, Peter was a lead examiner in the Federal Reserve Board's Large Institution Coordination Committee (LISCC) Liquidity Program. Peter was responsible for leading horizontal examinations of US GSIBs and the largest foreign banks covering areas related to liquidity risk management and regulatory compliance. In addition, Peter was active in policy development work related to the domestic implementation of international liquidity rules.  Peter started his career as a community bank examiner at the Federal Reserve Bank of Chicago, before becoming a liquidity risk management specialist and leading horizontal exams of large and complex banking organizations.
Peter is a commissioned bank examiner and holds an MBA from the University of Chicago Booth School of Business and a BA in Economics and History from the University of Wisconsin-Madison.
Training Courses