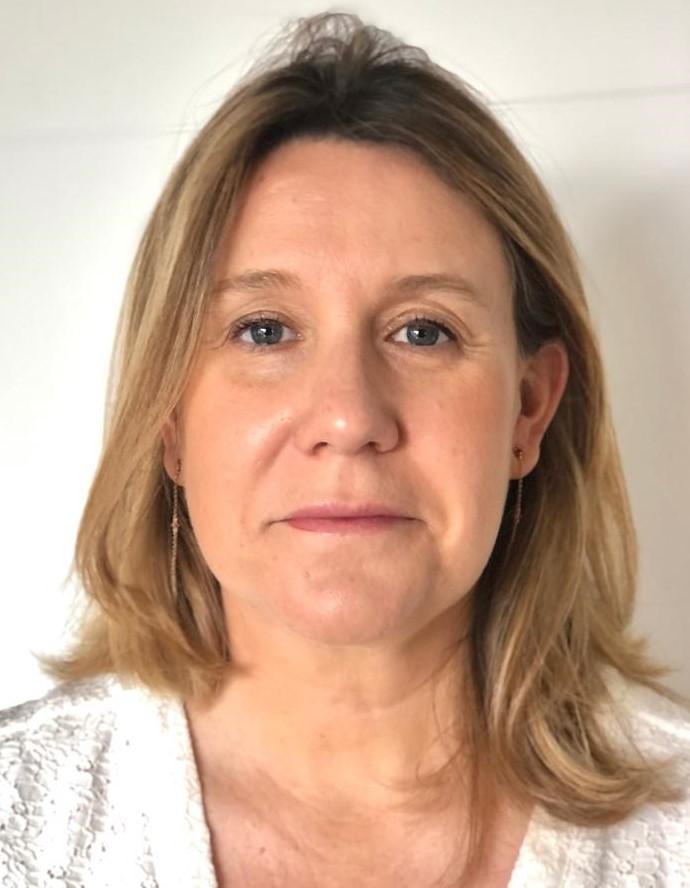 María Julve
Head of the Non-Financial Risk Experts Division
European Central Bank
Biography
María Julve is the Head of the Non-Financial Risk Experts Division at the ECB, within the Directorate General Horizontal Line Supervision. Currently, she leads a team of international and highly qualified managers and experts on Governance, Risk Management, Anti-money Laundering and Counter-terrorism Financing, Operational Risk and Resilience, Information Communication and Technology (ICT) and FinTech.
In NFR Division, María and her team support and provide guidance to SSM supervisors, conduct horizontal and benchmarking assessments and contribute to developing policy stances, methodologies, and supervisory tools.
María has developed her career in the field of banking supervision and regulation. She joined the SSM from its inception in 2014, as Head of Section and Joint Supervisory Team Coordinator of several Significant Institutions across the SSM. Prior to that, she held different positions at Banco de España. She holds a master's degree in Business Administration from Colegio Universitario de Estudios Financieros, Madrid.