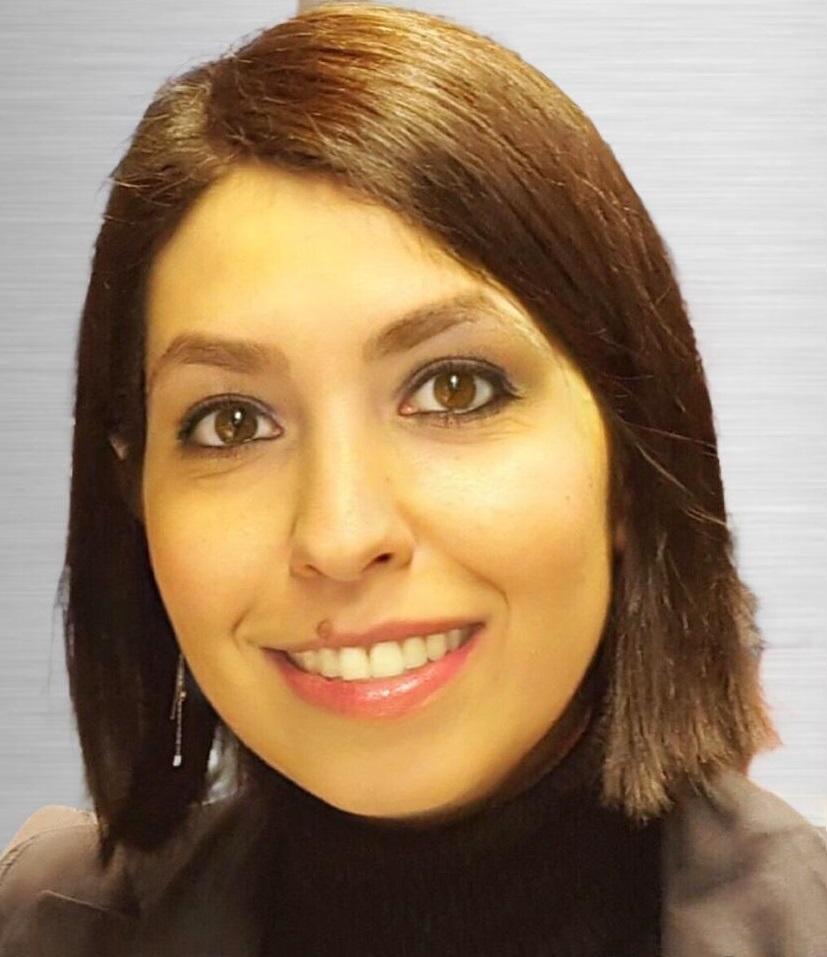 Lucia Alessi
Team Leader
European Commission - Joint Research Centre
Biography
Lucia Alessi is Team Leader at the Joint Research Centre of the European Commission, where she is responsible for research in support of EU policymaking in the field of finance, including banking and financial stability, corporate finance, as well as digital and sustainable finance. From 2007 to 2015 she worked at the European Central Bank, where she served in various DGs, including Research, Economics, and Macroprudential Policy and Financial Stability.
Her more recent research focuses on sustainable finance, in particular the assessment of the greenness of financial assets, climate risk and sustainability in financial markets, and the development of climate stress tests for financial institutions. On systemic risk more generally, she has worked on early warning systems for financial crises, including sovereign crises. Earlier in her career, she worked on econometric models for big data, with a focus on dynamic factor models. She has published papers in journals such as Journal of Business and Economic Statistics, Economic Policy, Journal of Financial Stability, Journal of Financial Econometrics, International Review of Financial Analysis, and others. She was awarded the CEPR/ESI 'Best Central Bank Research Paper' prize in 2009.
Lucia holds a Ph.D. in Economics and Management from Sant'Anna School for Advanced Studies, Pisa, and a Degree in Economics from Bocconi University, Milan.