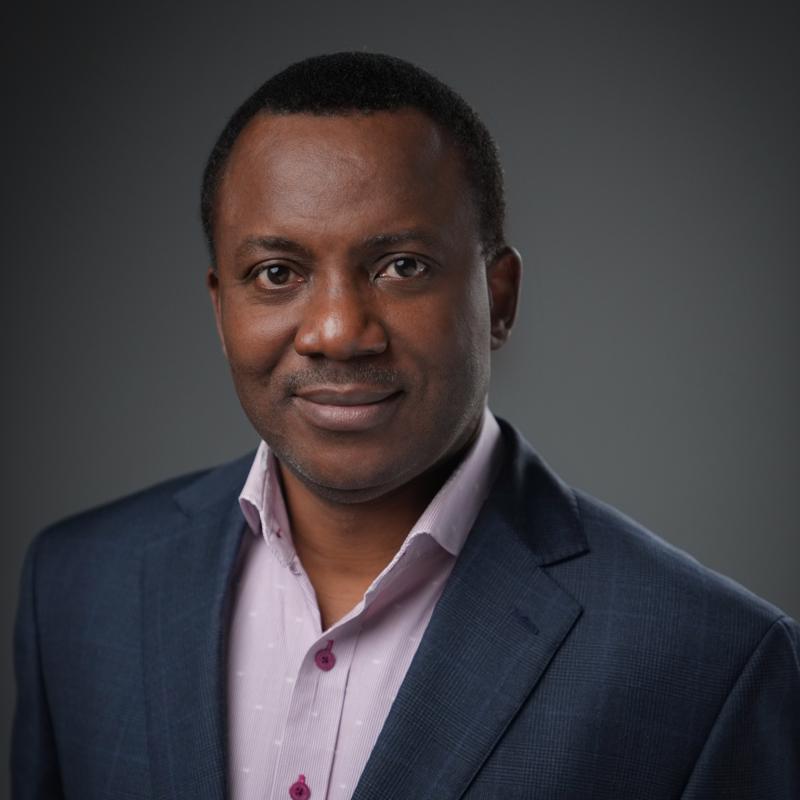 Kenneth Amaeshi
Professor of Sustainable Finance and Governance
School of Transnational Governance
Biography
Kenneth Amaeshi is a Professor of Sustainable Finance and Governance at the School of Transnational Governance. He is currently on leave from the University of Edinburgh, where he is the Chair in Business and Sustainable Development and Director Scaling Business in Africa. He is also a Visiting Professor of Leadership and Financial Markets in Africa at the London School of Economics and an Honorary Professor of Business in Africa at the Graduate School of Business, University of Cape Town, South Africa.
Kenneth is a leading scholar on sustainable business and finance in the global south. His research interest currently focuses on financial market reforms and governance, as well as on sector-level policies for sustainability and sustainability strategy in organisations. His research has a very strong interface between business and society, particularly national governments in Africa, where he has an extensive network. Since 2015, he has significantly contributed to developing the intellectual foundations of Africapitalism – an economic philosophy for the development of Africa – and championed its mainstreaming in the global academia.
Besides teaching and researching, Kenneth works closely with businesses and governments in Africa, Europe, and Asia. He leads executive capacity building engagements and consultancy projects in the broad areas of sustainable finance, sustainability strategy, leadership, ethics, and governance for multinational corporations and institutions. Between 2016 and 2017, he was a Scholar in Residence at the National Pension Commission, Nigeria.
Training Courses