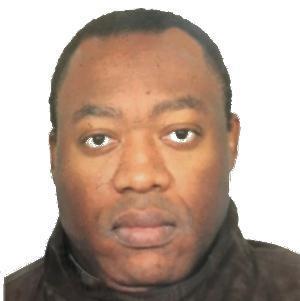 Junior Maih
Biography
Junior Maih received his PhD in economics in 2005 from the University of Oslo, Norway. Currently, he is a senior economist and special adviser at Norges Bank (Central bank of Norway) and associate professor in the department of economics of the Norwegian Business School (BI).
Prior to these appointments, he also worked for the International Monetary Fund, in the modeling division of the research department. He has been to several universities (Stanford, Santa Cruz, California Riverside, among others) and central banks (including the bank of Belgium, Banque de France, the bank of Canada, the Atlanta Fed, the Federal Reserve Board, the Bank of Hungary, San Francisco Fed, BEAC) either for giving mini courses, as a visiting scholar or for giving technical assistance.
He participates in the development of different toolboxes for solving and estimating structural macroeconomic models in general and DSGE models in particular, for example DYNARE. Among others, he is the author of the RISE toolbox for solving, simulating and estimating regime-switching macroeconomic models.