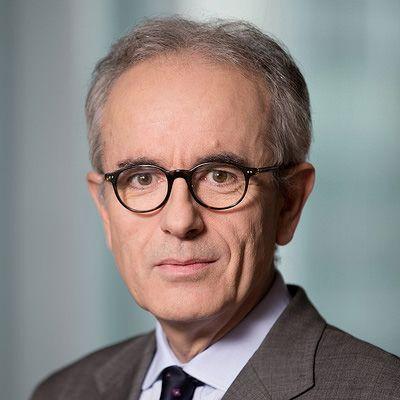 Ignazio Angeloni
Member of FBF Advisory Council
Part-time professor
Robert Schuman Center of the European University Institute
Senior Fellow at the Research Center Sustainable Architecture for Finance in Europe (SAFE)
Goethe University Frankfurt
Biography
Ignazio Angeloni is a part-time professor at the Robert Schuman Center of the European University Institute in Florence and a senior policy fellow with the Leibniz Institute for Financial Research SAFE at the Goethe University Frankfurt.
Prior to that he was a member of the supervisory board of the European Central Bank (ECB) and head of the Financial Stability and Macroprudential Policy department of the ECB. In this capacity he coordinated the preparation for establishing the single supervisory mechanism in the ECB.
In his earlier career, he held positions at Italy's Ministry of Finance, the Bank of Italy and the International Monetary Fund. He holds an undergraduate degree from Bocconi and a Ph.D. in economics from the University of Pennsylvania. He has published extensively in the areas of economics, finance, banking and European integration.