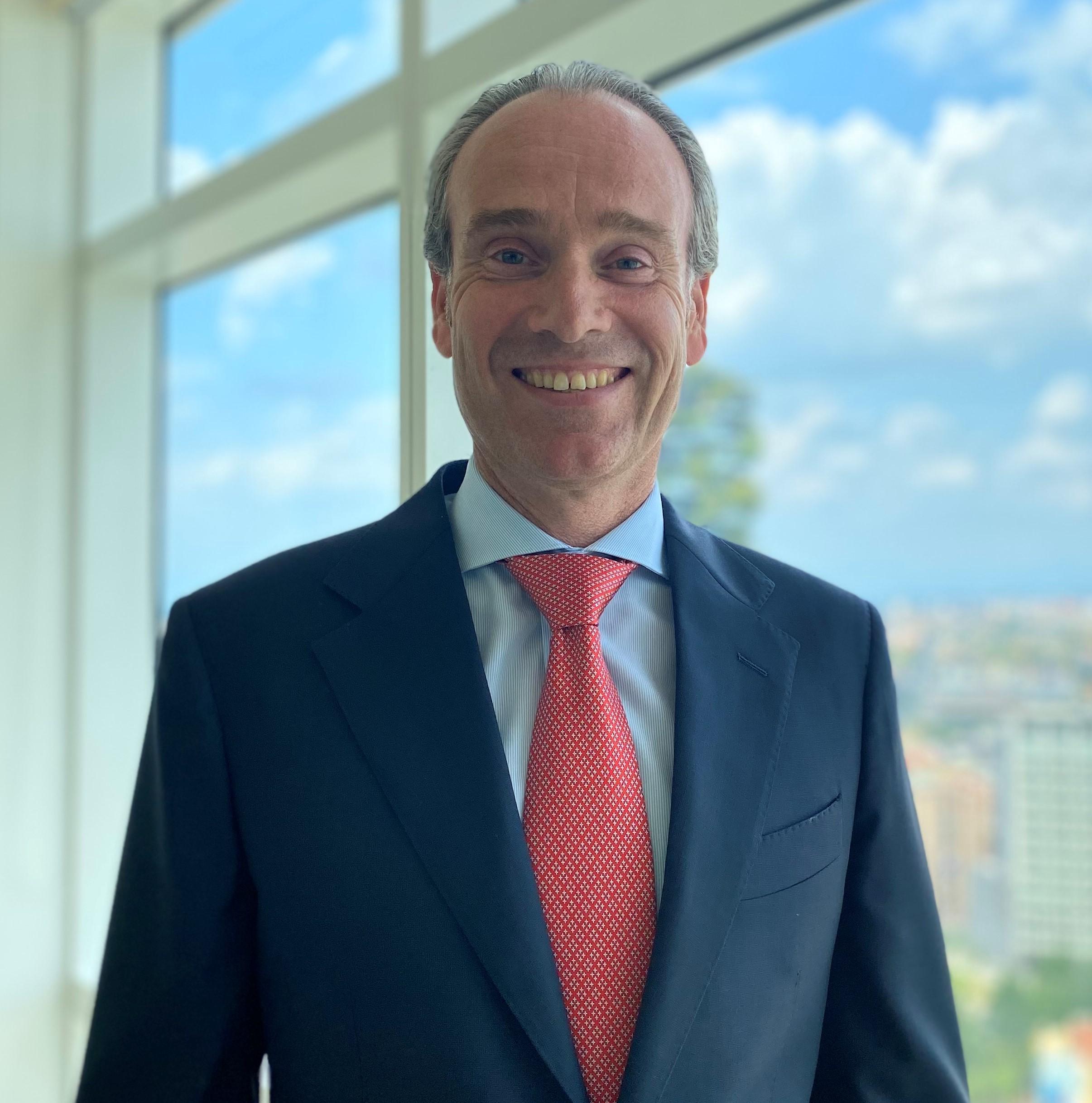 Boris Dunnewijk
Global Head of ALM & Funding
UniCredit
Biography
Boris Dunnewijk is the Global Head of ALM & Funding at UniCredit. As such, he is responsible for UniCredit's global Asset & Liability Management and leads a team of 300 ALM and Treasury professionals across 13 locations. He is also in charge of balance sheet management and he is an expert in IRRBB (replication strategy for capital and deposits), liquidity management, FX ratio hedging, FTP/Pricing and long-term funding (AT1, Tier-2, Senior, covered bonds).
Prior to this, from 2001 to 2022, Boris gained an extensive experience in the field of Banking, Insurance and Treasury / Asset & Liability Management, working for different departments at ING Group, as well as a Policy Advisor at the Ministry of Social Affairs and Employment of the Netherlands in the period 1998 – 2000.
Boris holds a Master's degree in Economics (Macro Economics) from the Erasmus University Rotterdam and speaks Dutch, English, and German.