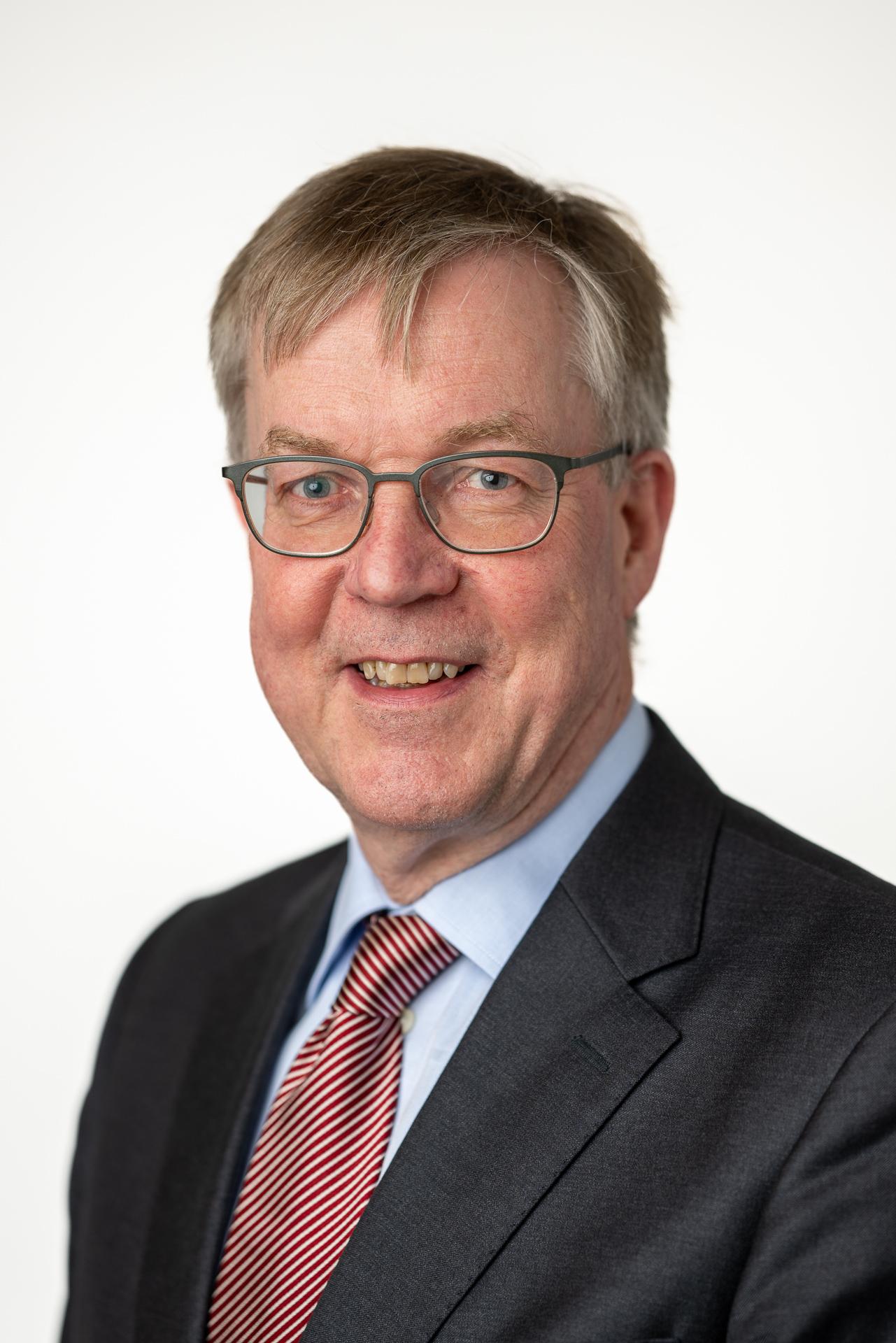 Bart Joosen
Part-time Professor
Florence School of Banking and Finance
Biography
Bart Joosen (1963) is a Professor of Financial Law since 1 July 2023 and affiliated to the Institute of Private Law, Hazelhoff Centre for Financial Law of Leiden University. Since October 2023 he has been a Part-time Professor at the Florence School of Banking and Finance of the European University Institute in Florence, Italy. He studied Dutch Law at Tilburg University at which university he obtained his PhD in 1998 on the topic "Transfer of businesses in bankruptcy".
From 1987 to 1991, he was a university lecturer at the Department of Private Law of the Tilburg University Faculty of Law. From 1990, he combined the teaching appointment with a role as an in-house lawyer at Philips Electronics in Eindhoven, and from 1992 to 2023 he was a lawyer in Amsterdam working in the financial supervisory law practice. From 2012 to 2023, he was part-time professor of Prudential Supervision and Financial Law at the University of Amsterdam and Vrije Universiteit, Amsterdam.
Bart Joosen was from 2016 to 2020 the first president of the Academic Board of the European Banking Institute in Frankfurt, Germany, a joint venture of 32 European and non-European universities (including Leiden University), working together on research and policy development in relation to the Banking Union and currently the vice-chairman of the Associated Researcher Group and fellow of the institute.
His research focuses on prudential supervision of banks, insurers, investment firms and other financial institutions, the European System of Financial Supervision and the Banking Union, including issues of the Single Supervisory Mechanism and the Single Resolution Mechanism. Since 2020, his research focuses on Sustainable Finance and the treatment of climate risks in the financial sector.
Training Courses