Next content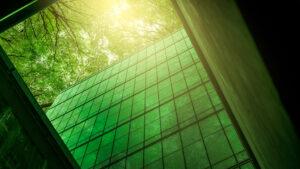 Climate change, technological innovation and digitalisation are some of the biggest megatrends that are not only having a relevant impact on societies around the world but are also shaping our future. The climate crisis,...
On the 6th December 2022, the Florence School of Banking and Finance and the European Central Bank launched a partnership to train banking supervisors during an event held at the Eurotower in Frankfurt.
This collaboration will support the Single Supervisory Mechanism in achieving its supervisory priorities. The SSM training programme will run over at least four years and train 6.000 supervisors at the ECB and at the national competent authorities.
It will cover a vast range of thematic areas, including cyber risk, digital transformation and climate and environmental risks.
Related Content

Read more

External resource

Read more